---
Ranking the past deals done between Arsenal and Barcelona.
With Thomas Vermaelen looking ever more likely to become the next in a long line of players to join Barcelona from Arsenal, and boost the money spent by the Spaniards on Gunners stars up to €131 million, we take a look at all the previous deals that have seen players swap sundry exotic north London for drizzly, grey Barcelona. All six players are analysed, and ranked on both sides of the fence.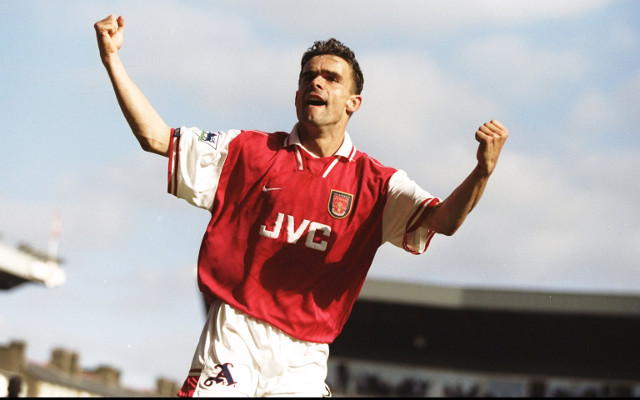 Marc Overmars – Arsenal to Barcelona, 2000, €40m
The lightning quick Dutchman had played a major role in revolutionising the club from also-rans into league domineers in the late 90s and made the club a tremendous profit when he left for Spain.
Wenger brought him on board from Ajax for just £7 million, and after an indifferent start to his career in north London he went on to collect a Premier League title and an FA Cup victory as well as wracking an impressive 40 goals in 141 appearances over three seasons.
However, Wenger seemingly knew when to sell him and managed to squeeze £25 million out of the Spaniards at the right time. Overmars joined Barca during one of their darkest periods in recent history and he failed to win a single trophy whilst at the club. Injuries robbed him of much of his later career and he called it a day in 2004 at the age of 31.
Deal for Arsenal: 10/10
Deal for Barcelona: 5/10