---
We are all accustomed to the run-of-the-mill football players names around here. From Lewis Baker, to Anderson, to Johnny Evans, to even Joe Allen…the names are as mundane as can be.
SEE MORE
Fanatix Phone App
Chelsea transfer gossip: Blues get £50m wonder kid boost, one Brazilian starlet signed and another targeted
Brazilian star snubs Arsenal and Chelsea interest for Serie A return
Wouldn't you much rather cheer for a guy named Dagoberto than Smith? There was even once a Brazilian player named Creedence Clearwater Cauto. And some countries have it even better with names such as Peter Pander, Danny Shittu, and Danny Invincible.
Without a doubt, some other countries are doing it right with the name game, but have no fear. Surprisingly, there are some boring Brazilian footballer names. Here's the team of Boring Brazilians…
Goalkeeper: Victor (Atletico Miniero)
Victor has been known as just simply Victor for as long as we have known him as a footballer. He was on the roster for the Brazil World Cup team in 2014.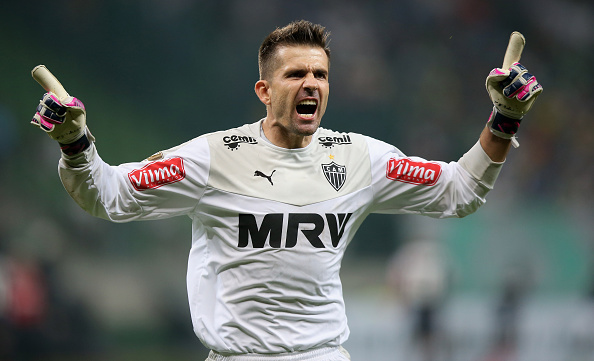 DF: Douglas (Barcelona)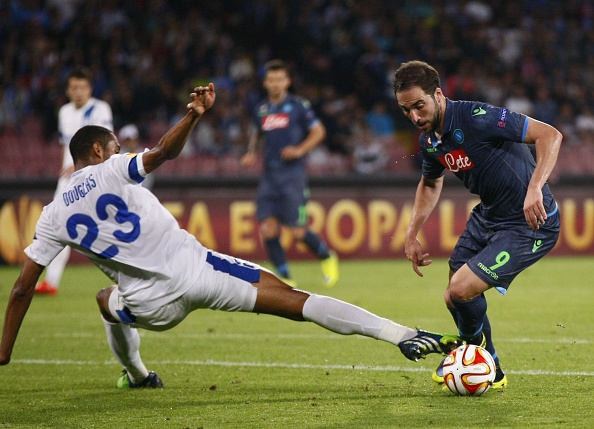 Douglas agreed to a 5-year deal with FC Barcelona in August 2014.
DF: Cris (Ex-Lyon)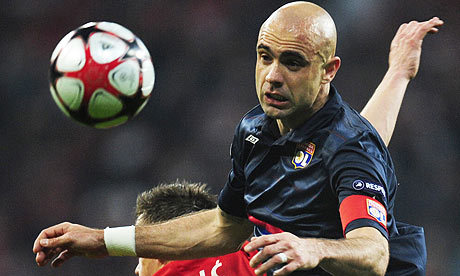 Cris has been known as the "policeman" on the pitch for his authoritative nature. His name screams authority…
DF: Wallace (Flamengo)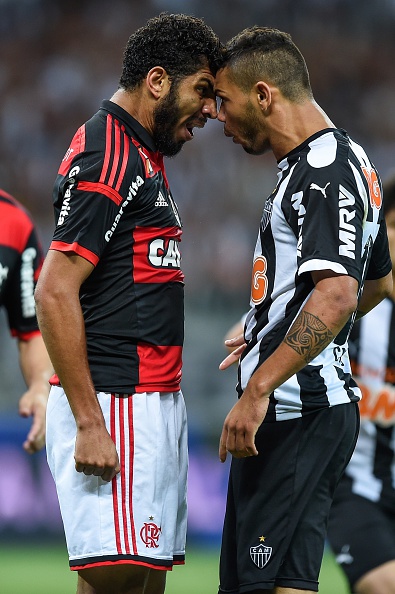 At least Wallace (left) plays for a team with a cooler name than his own.
MF: Jean (Fluminense)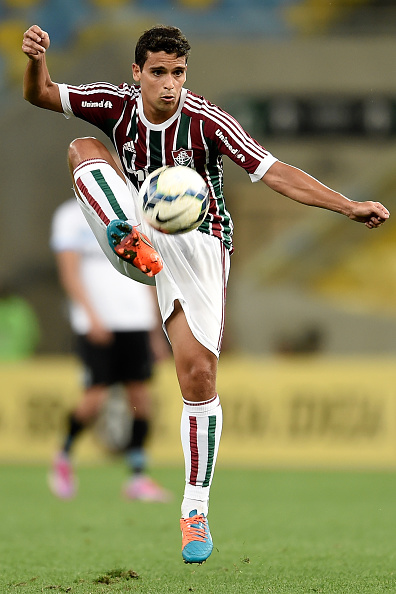 Jean has played for the Brazilian National team, flaunting his particularly simple name with his not-so-simple skills.
MF: Nathan (Atletico Paranaense)


Nathan is only 19 and has represented Brazil in the under-17 and under-20 levels. He now currently plays for Chelsea.
MF: Ralf (Corinthians)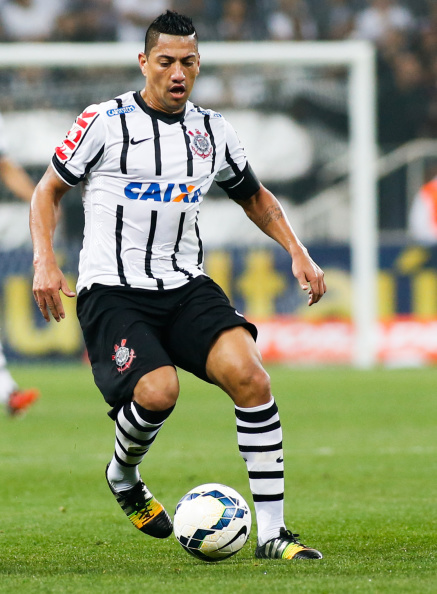 Ralf led his former club, Barueri, to its first ever season in the Campeonato Paulista and Brazilian Série A.
MF: Hugo (Ex-São Paulo)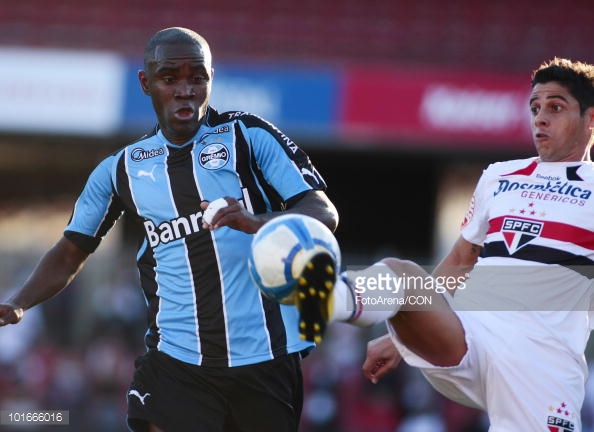 Hugo was once banned from the Brazilian championship for 120 for spitting at an opponent. Now that's not boring, Hugo.
FW: Alan (Guangzhou Evergrande)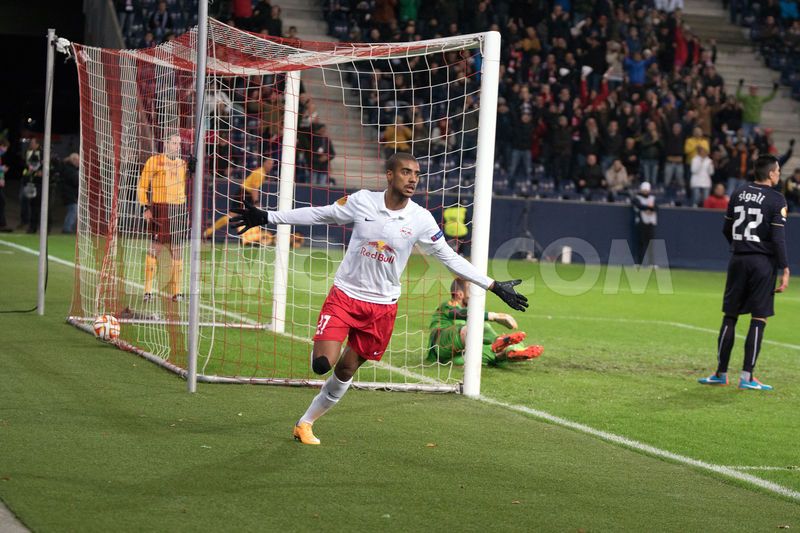 After a successful season last year with his former club, Red Bull Salzburg, Alan suffered a cruciate ligament rupture this past March, leaving him on the sidelines for five months.
FW: Bill (Botafogo)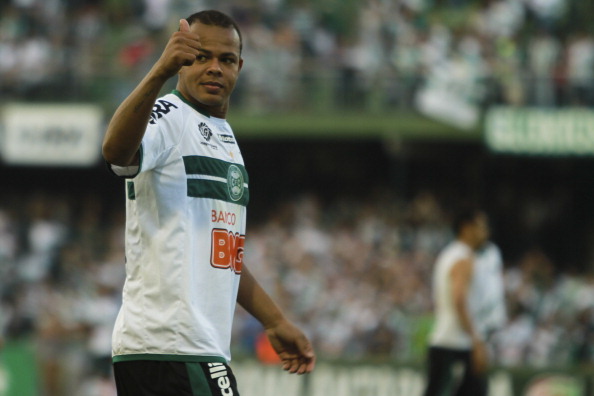 How someone gets Bill from Rosimar Amâncio is beyond us.
FW: Fred (Fluminense)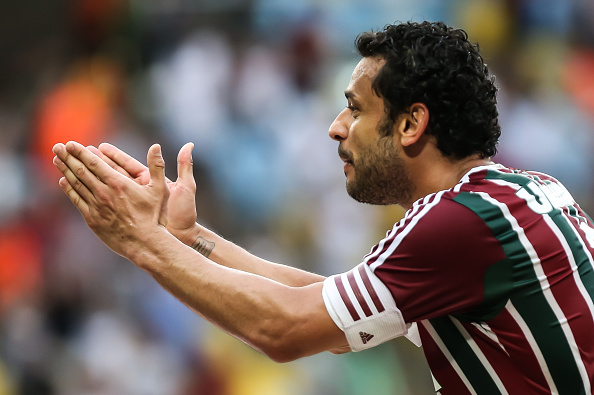 Fred scored one of the fastest goals in football history while playing for América Mineiro. He scored in just 3.17 seconds.