---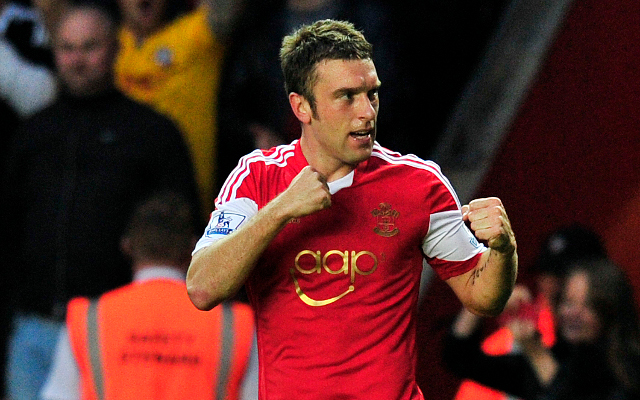 9. Rickie Lambert (Southampton)
Club goals: 53
Player's goals: 12
Percentage of club goals scored by player: 22.6%
Daniel Sturridge, Wayne Rooney and Danny Welbeck will go to the World Cup with England, but the fourth striker spot is up for grabs.
Southampton forward Rickie Lambert, West Ham United's Andy Carroll and even Connor Wickham of Sunderland have been mentioned in recent weeks, but at least based on this season there can be no debate.
Lambert's twelve goals (and ten assists, not that those matter for this list) are far beyond the two strikes managed by Carroll and five from Wickham.