---
A comparison of the title challengers' strengths in the key positions.
SEE MORE: Boxing promoter Frank Maloney sex change! 
With Premier League champions Manchester City and FA Cup winners Arsenal meeting in the traditional Community Shield this afternoon, fanatix takes a look at the relative strengths of the two title rivals.
Both squads possess some truly world class players, with City in particular spending vast amounts of money in recent years to establish themselves as a new force in English football, with the club delivering two Premier League titles in the last three years, plus wins in the Capital One Cup last season and the FA Cup in 2011.
Arsenal are catching up, however, with some exciting signings in Mesut Ozil last summer and Alexis Sanchez this year, but how do they compare against City's stars?
Goalkeeper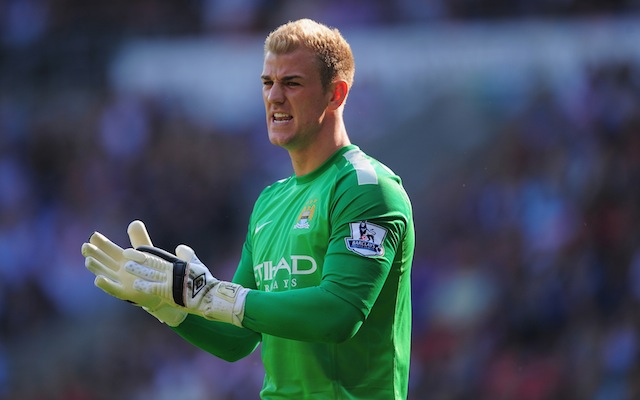 Arsenal: Wojciech Szczesny, David Ospina
Manchester City: Joe Hart, Willy Caballero
Both sides have great depth in this area, and it is hard enough for each team to choose their respective number one. However, it can't be denied that on top form, it would surely be Joe Hart that gets the nod here, even if new signing Willy Caballero will be hoping to take the chance to impress in today's game.
Vote: Hart