---
FORD PERFORMANCE RACING (FORD)
Driver Pairings: #5 Mark Winterbottom/Steve Owen – #6 Chaz Mostert/Paul Morris – #55 David Reynolds/Dean Canto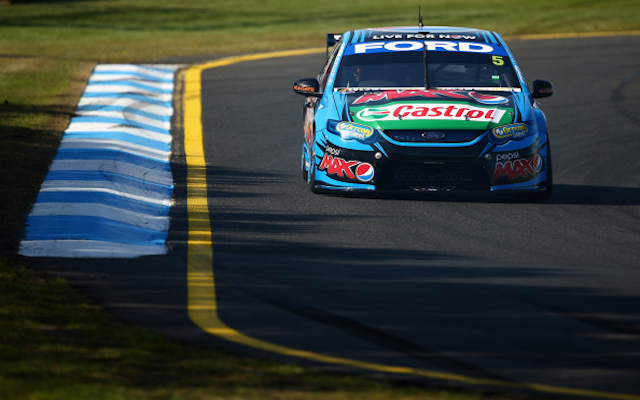 Winners in 2013, Ford Performance Racing return to the mountain to defend its crown.
They'll go into the event with a different driver pairing however, with Mark Winterbottom losing teammate Steven Richards to Red Bull, though new partner Steve Owen is a proven endurance driver.
The Mostert/Morris combination raised eyebrows when it was announced, with there being a 24-year age difference between the two.
Despite his advancing years, 46-year-old Morris has been plugging away in the V8 development series over the past few years and can no doubt still aid 22-year-old Mostert in his quest for a first Bathurst title.