---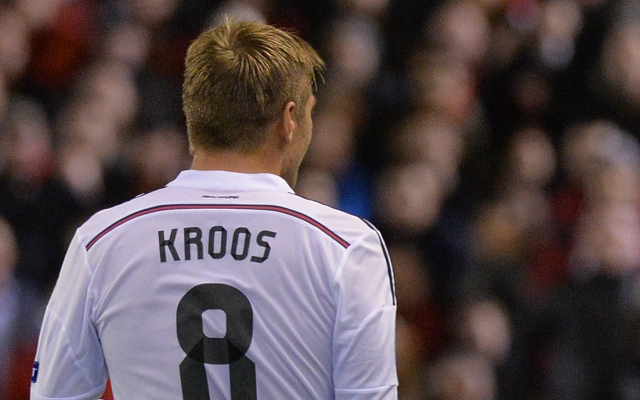 CM) Luka Modric, 7
Linked the attack together well, and was the most likely Real player to create chances.
CM) Toni Kroos, 6
The German would surely be better in a more attacking role, but he still looked alright in midfield.
CAM) Isco, 7
Continued his good form, but with a bit less cutting edge than before.