---
The costly errors of judgment that could see AVB sacked by Spurs.
5. Refusing to change his system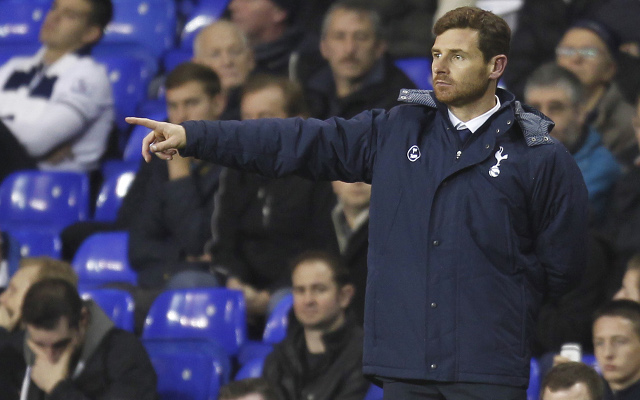 Villas-Boas has stuck resolutely to a 4-2-3-1 system this season, despite Spurs' continued failure to create chances in the Premier League. Fifteen goals from 16 matches is evidence of something horribly wrong with Spurs' set-up but, while Roberto Martinez has effectively changed Everton's style of play and Brendan Rodgers has had success with at least two different systems at Anfield this season, the Portguese has resisted change. Last season, Spurs tore apart Man City after switch to a 4-3-3 formation in the 3-1 win at White Hart Lane, while AVB has the personnel to play a 4-4-2 or even the 3-5-2 which has worked for Liverpool this term.