---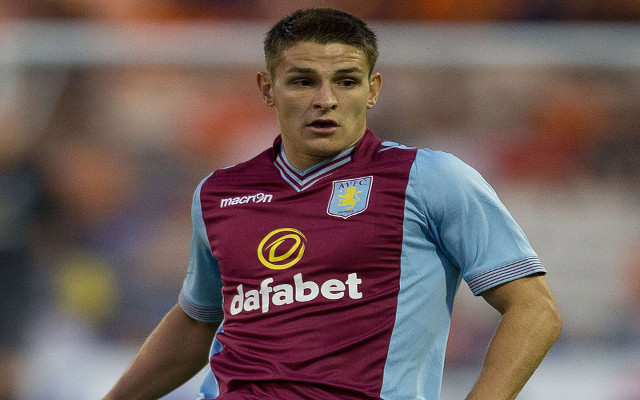 Ashley Westwood, Midfielder – 4/10
Yet another player who did more harm than good for the Villans with his presence, Westwood conceded 3 fouls and got a yellow card for a blatant foul at 52′ as the team struggled to recover from giving up goal #2. Ultimately, Westwood goes down as being one of the major weak links that failed to provide any assistance to the Villans forwards.
Ron Vlaar, Defender – 4/10
A quiet day for Vlaar as Arsenal generally kept away from him, but several of the goals came when he was in the area and even though he was seemingly one of the only players on the Aston Villa roster who wasn't conceding fouls, he still hadn't earned those 90 minutes by the middle of the second half.
Tim Cleverley, Midfielder – 5/10
A yellow card for Cleverly somehow set the tone for what would prove to be an overly aggressive game for the Villans with more than twice as many yellow cards (5) as shots (2). Though the star Midfielder only conceded one foul on the day, his inability to help Benteke or Grealish get positioned for better shots was a big part of why Aston Villa seemed to stand no chance at all.