---
The players from north London who have impressed in 2013/14.
It's been a great season for Arsenal so far in 2013/14, with the club topping the Premier League currently and also enjoying a good Champions League run.
Therefore fanatix takes a look at the Gunners aces who have impressed the most.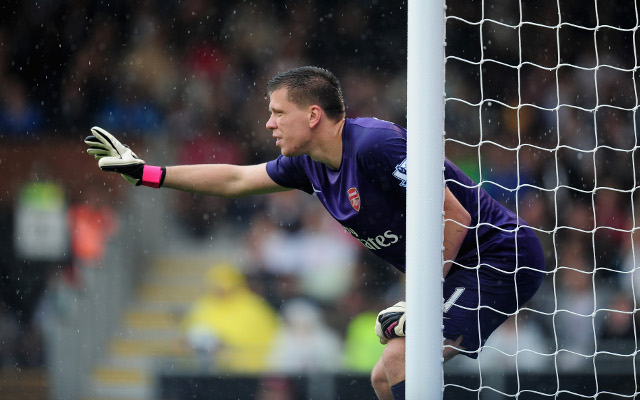 5. Wojciech Szczesny
The goalkeeper has really turned things around this term, with the 23-year-old on the cusp of losing the No.1 spot at the Emirates Stadium towards the end of last campaign.
Yet the Poland international is beginning to show more authority and even though manager Arsene Wenger brought in Emiliano Viviano on-loan, the Italian hasn't played a game yet due to the continued success of Szczesny.