---
Gunners boss hopes to lure forward pair to the Emirates Stadium this summer.
Arsenal boss Arsene Wenger has been promised a huge £70m summer transfer kitty, even if the club fails to qualify for next season's Champions League, reports the Daily Mirror.
The Frenchman has been told he can not only spend big, but also has the freedom to increase the Gunners' current wage ceiling, giving the club more scope to compete with the likes of Chelsea and Manchester City.
Wenger's top targets are Real Madrid striker Gonzalo Higuain and Fiorentina star Stevan Jovetic, but the Frenchman may need Champions League football to help lure the duo to the Emirates.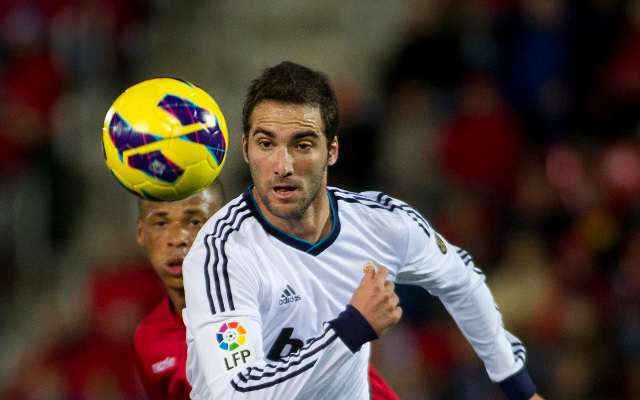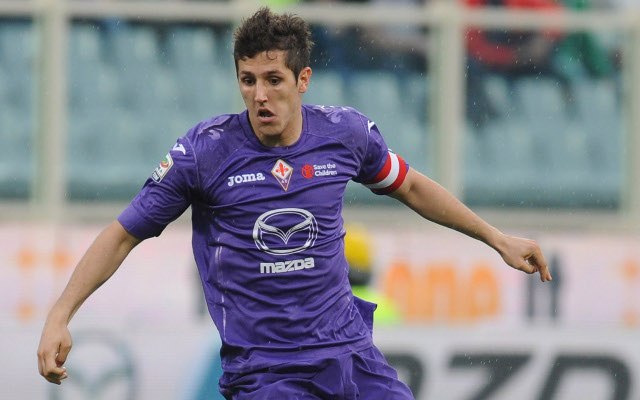 The north London outfit head into Sunday's Premier League finale with their fate in their own hands, knowing a victory at Newcastle will guarantee a top four finish.
But if Arsenal slip-up at St James' Park and rivals Tottenham beat Sunderland, the Gunners will miss out on UEFA's elite club competition.
Wenger has admitted that a victory in the north east will help the club do 'well' in the transfer market this summer.
"Let's finish well today, and then we'll give ourselves a good ­potential chance to win the championship next season by doing well in the ­transfer market," said the 63-year-old.
Part of Wenger's summer budget comes from a new £150m deal with stadium sponsors Emirates, while the club are also set to confirm a record-breaking kit deal with Puma worth £170m.
In addition, the club will look to offload a number of high earners this summer, including Marouane Chamakh, Sebastian Squillaci and Andrei Arsharvin.
"Last summer, and the year before, were very ­difficult," added Wenger.
"Last year we had the Robin van Persie case and before that it was Cesc Fabregas and Samir Nasri.
"We started pre-season, on camps, with every time a player being half in or half out and that is not the best way mentally to prepare."
With Manchester United, City and Chelsea all ­changing managers this summer, Wenger is aware Arsenal may be able to take advantage.
"You can have a little ­advantage on some teams.
"If Mourinho comes back it will not be a totally new experience, but, yes, if ­Pellegrini comes it can be difficult in a new country.
"It's very difficult to ­predict how it will work."