---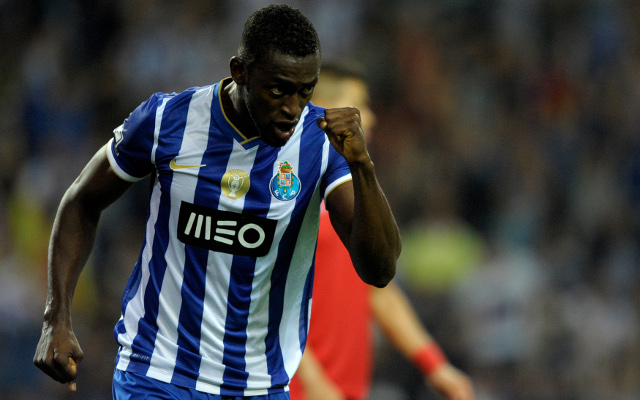 Jackson Martinez
Jackson Martinez has been linked with a move away from FC Porto for years, and having grown up an Arsenal fan, the Colombia international revealed last month he would jump at the chance to move to Emirates Stadium.
"I cheered for Arsenal when I was a kid – I love their style of play," said Martinez to the Daily Star.
"It's flowing and open with a lot of first touch passes. It would be suitable for a player like me.
"If I get a chance to play for a high level club like Arsenal I wouldn't hesitate to accept it."
Martinez is a strong physical presence who plays much of his football around the opposition box.
His hulking build allows him to play with his back to goal, holding up the ball and laying it off to midfield runners, while he also possesses formidable pace and is able to run beyond the defensive line.
The tall Colombian has scored 19 goals in 28 matches for FC Porto this season, and nine of those have come from headers. He is an adept finisher with either foot, regularly scoring from close range thanks to intelligent and quick movement in the box.
Martinez has only provided one assist for his clubmates too this season, indicating that he might be a rather more selfish player than Giroud up front – but perhaps more of a natural goalscorer.