---
In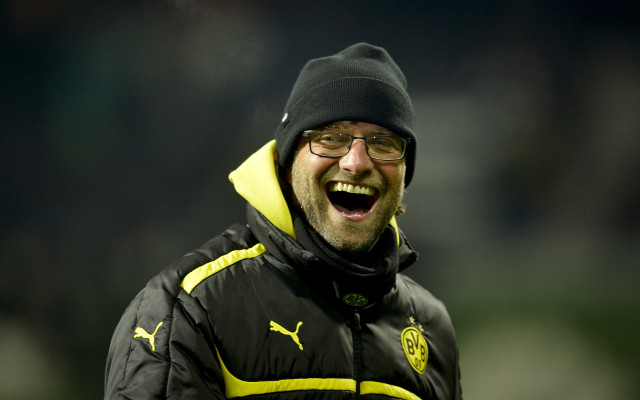 Jurgen Klopp
If Wenger is on his way then there are a number of managers who have been linked with becoming his successor, but in our mind there is only one natural fit – Klopp.
The German has been impressing with Borussia Dortmund since 2008, despite having his best players poached by rivals Bayern Munich, and has won two Bundesliga titles and reached the Champions League final in 2013.
Klopp likes his team to play attractive football and is used to working with minimal resources, meaning the 46-year-old could be the ideal replacement for Wenger.
Source: Daily Star.