---
Tuesday's biggest Arsenal news and transfer rumour gossip.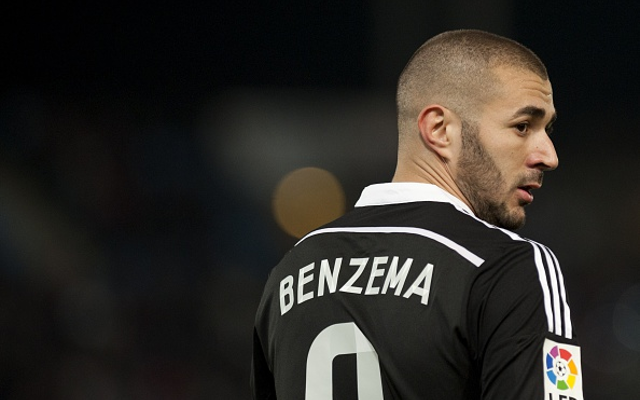 Arsenal are reportedly lining up a £35million bid for Real Madrid's Karim Benzema this summer and will fund the move by selling Olivier Giroud, according to the Daily Express.
The Gunners have been linked with Benzema ever since his days at Lyon, and now Real are looking to buy Sergio Aguero, thus meaning the Frenchman will be made available.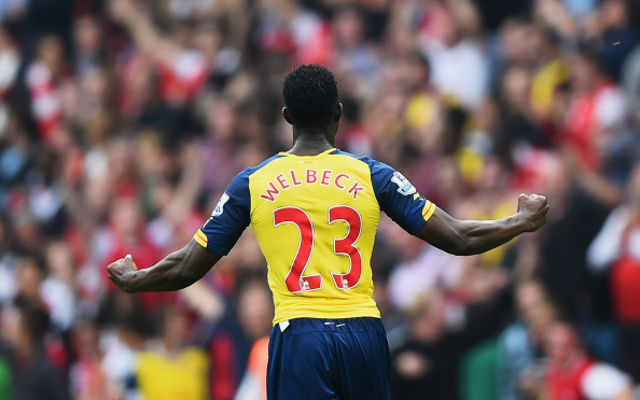 Danny Welbeck, 24, will miss Saturday's FA Cup final against Aston Villa with a knee injury, The Telegraph reports.
His absence will mean that either Olivier Giroud or Theo Walcott will start up front for the Gunners.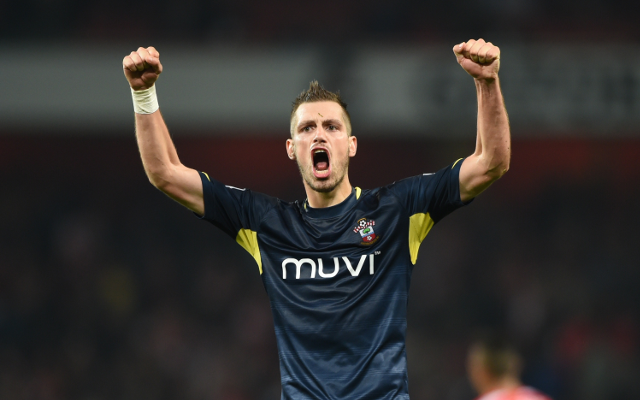 Morgan Schneiderlin has ruled out a move to Tottenham and paved the way for a summer switch to north London neighbours Arsenal, according to the Daily Mirror.
The Gunners have been on the trail of the Frenchman since last summer, and may now have enough encouragement to finally make their move.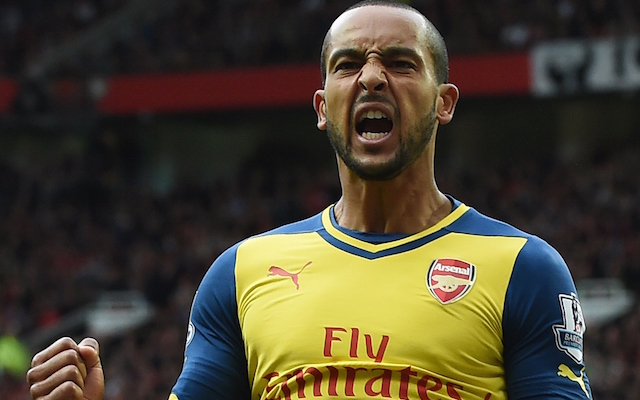 Theo Walcott sets Arsenal target for next season as Arsene Wenger confirms contract talks, the Daily Star reports.
The England forward is demanding that the Gunners make an improved effort for the title next term.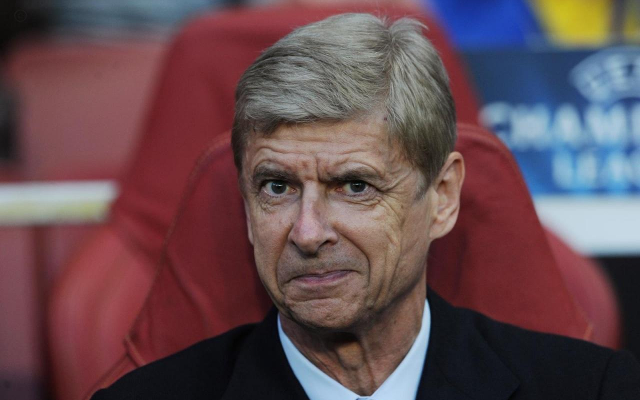 Arsene Wenger is convinced that Arsenal's 2-0 win at Manchester City was the turning point in their season, according to the Daily Star.
The Gunners were renowned for limp away displays against top-four rivals before turning in a strong display at the Etihad Stadium in January.