---
Friday's biggest Arsenal news and transfer rumour gossip.
Barcelona plan to make a £50m-plus bid for 24-year-old Arsenal midfielder Aaron Ramsey in the summer despite their transfer embargo, The Sun reports.
Barca boss Luis Enrique is believed to have kept a close eye on Arsenal's clash with Man United at the weekend and will look to make the trip over for the FA Cup final to see him in action against Aston Villa.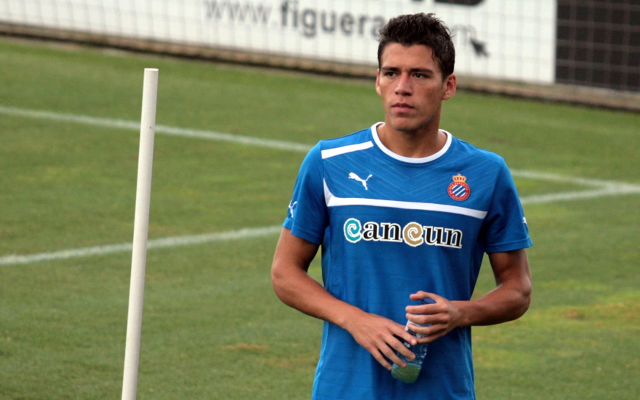 Arsenal have tabled a €10million (£7.1m) bid for Espanyol defender Hector Moreno, say reports in the Metro.
Arsen Wenger moved to bring Gabriel to the club during the January transfer window, but is all too aware that he needs to make further additions in the centre-back position.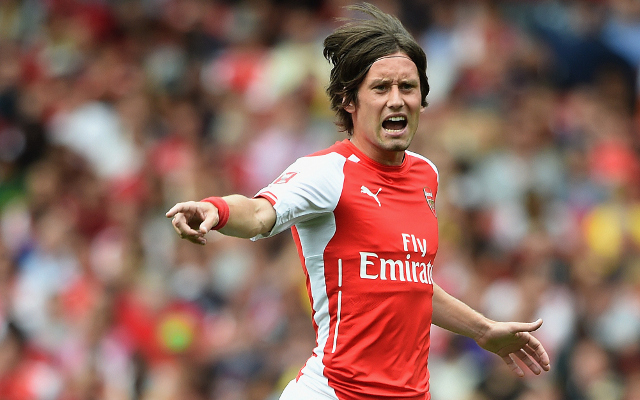 Arsenal's 34-year-old midfielder Tomas Rosicky's chances of being handed a new contract have been boosted by the impending £10m signing of Chelsea goalkeeper and Czech compatriot Petr Cech, 33, the Daily Star reports.
The Gunners are said to be growing in confidence at being able to bring the veteran stopper to the club in the coming weeks.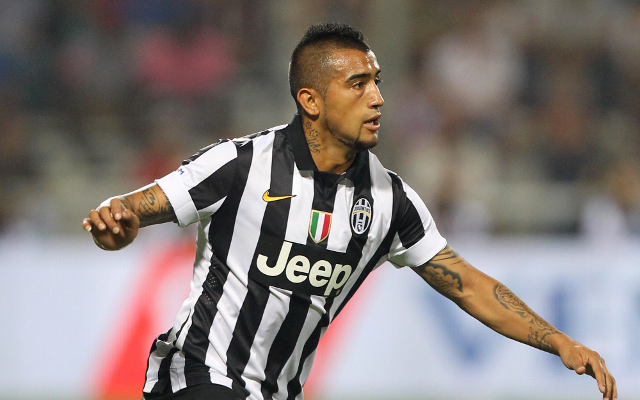 Arturo Vidal has agreed terms with Arsenal ahead of a potential summer switch, according to the Daily Mirror.
The Gunners have apparently beaten off competition from the likes of Liverpool and Manchester United to land his signature.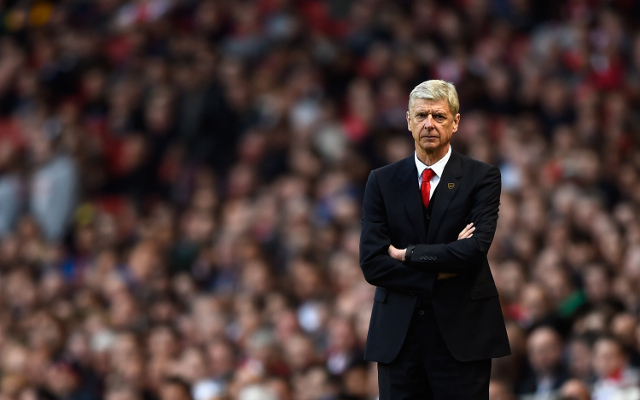 Arsene Wenger has hit out at Raheem Sterling's agent over the handling of his Liverpool future, the Daily Express reports.
Sterling has been heavily linked with a move to Arsenal, amongst other places, in recent weeks.