---
Will any of these five star defenders join Barcelona this summer…?
Barcelona desperately need a new centre-back. Carles Puyol is 35-years-old and injury prone, Marc Bartra isn't up to scratch, and Javier Mascherano plainly struggles to deal with anything delivered aerially into the box.
But so far this summer, clubs have been unwilling to part with their prize defensive assets.
Chelsea won't sell David Luiz, Thiago Silva has signed a new contract with PSG, and to rub salt in Barcelona's wounds – the French club have snapped up Roma's teenage defensive prodigy Marquinhos, too.
So fanatix takes a look at five potential, realistic defensive options for Barcelona, speculating on a potential transfer fee, and how likely it is that a move could materialise.
5) Mats Hummels – Borussia Dortmund –  would cost £30m plus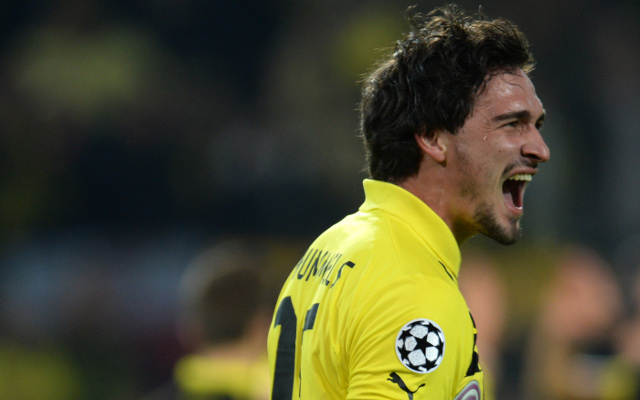 The cornerstone of Germany and Borussia Dortmund's defence, the giant defender was imperious against Real Madrid in the Champions League semi-final. Has recently stated that Barcelona 'fascinate' him, but would likely command an enormous fee.
4) Lorient Koscielny – Arsenal – would cost £20m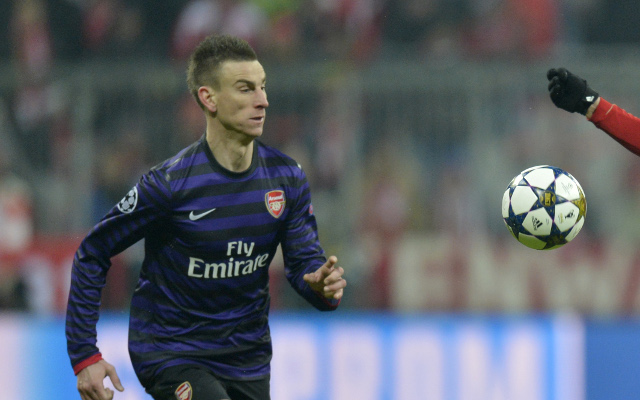 Arsenal are not very good at keeping players when big clubs come in for them. Think Samir Nasri, Robin Van Persie, Cesc Fabregas and Alex Song just to name a few. Early in Koscielny's career, it would seem unfathomable that he would be linked to Barcelona, but an impressive season has seem him leap above Vermaelen as first choice centre-back. The Frenchman has indicated he would like to stay with the Gunners though, but then again, so did Van Persie.
3) Jan Vertonghen – Tottenham Hotspur – would cost £25m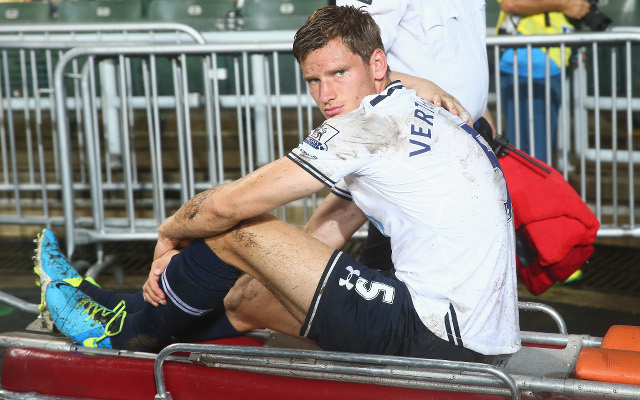 The Belgian has been sensational for Spurs since he arrived from Ajax last year. Tottenham will be devastated to lose both Vertonghen and Gareth Bale in one summer, but would flatly refuse to sell the defender if the lure of Real Madrid does eventually prove too much for Bale. His technical ability would suit Barcelona, too, although he has picked up an injury this pre-season. As the transfer window edges shut, don't be surprised if Los Cules put in a large bid.
2) Kyriakos Papadopolous – Shakhtar Donetsk – would cost £15m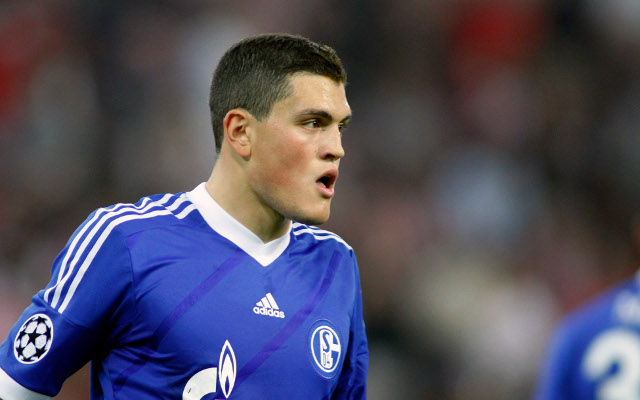 The young Greek stopper could also join Liverpool, especially if the next player on this list moves to Barcelona. Papadopolous is 21-years-old, immovably strong, and is comfortable with the ball at his feet. He would provide Barcelona with a direct replacement for Puyol, as the two players both share a physical, 'heart on the sleeve' style. He would be available too, and Barcelona would be wise to make a bid while he is still affordable.
1) Daniel Agger – Liverpool – would cost £25m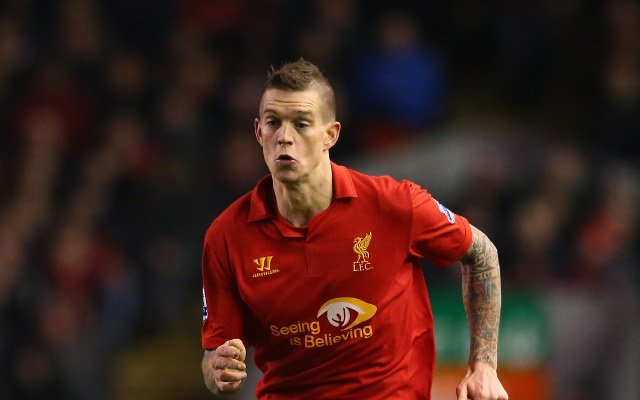 The Danish international is far too good a defender to not have been playing Champions League football since 2010. However, he has been given the vice-captaincy at Liverpool, and even has Y.N.W.A tattooed across his knuckles! At 27-years-old though, he is ready for the biggest move of his career. Although any Liverpool fan would be gutted to see him go, they wouldn't begrudge their left-footed Dane a chance at one of Europe's elite clubs.