---
Cavani 5-1 Benzema…
Arsenal are in desperate need of a new no.9 and the Gunners have been linked with Real Madrid striker Karim Benzema for what seems like an eternity.
However, recent reports claim that boss Arsene Wenger is now considering Paris Saint-Germain star Edinson Cavani as an alternative to the former Lyon man.
SEE MORE: Arsenal READY to make move for Karim Benzema ALTERNATIVE
But who would be the better buy for the Gunners?
We compare the two international forwards on six criteria – and it doesn't look good for Benzema!
Price (Cavani)
Cavani was valued at £60m, according to the Daily Star and The Express, when he was linked with Manchester United last month. Benzema would probably be a bit cheaper, with recent reports claiming that Real would be prepared to sell him for €70m, which works out at around £49.5m.
Age (Benzema)
Benzema is 10 months younger than Cavani, who was born on Valentine's Day in 1987.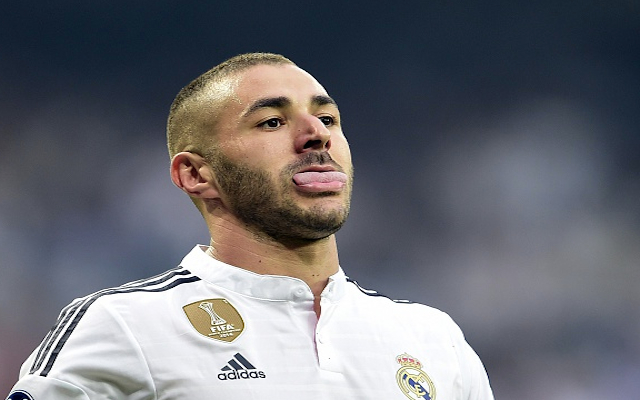 Versatility (Cavani)
Both men are quick and 6ft+, with the ability to lead the line as a target man. Cavani can also play out wide, which he has done for PSG for the past two years to keep Zlatan Ibrahimovic happy.