---
Joel Campbell is not for sale insists Wenger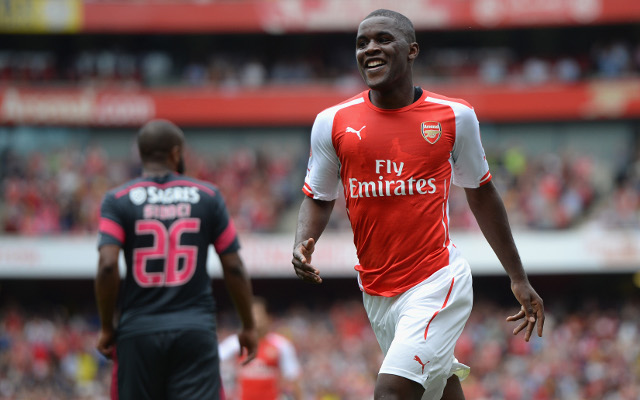 With deadline day looming there are several clubs still trying to sign the 22-year-old, but the Frenchman is not going to allow the forward to leave.
Campbell has been attracting plenty of attention after his fine performances at the 2014 World Cup with Costa Rica and despite interest from AC Milan, is not going to be sold.
"We have had a lot of offers for Joel and have turned them all down. 'He will not go out on loan', if somebody calls them they don't even tell me any more because, when I say no, it's no," Wenger was quoted by the Mirror.