---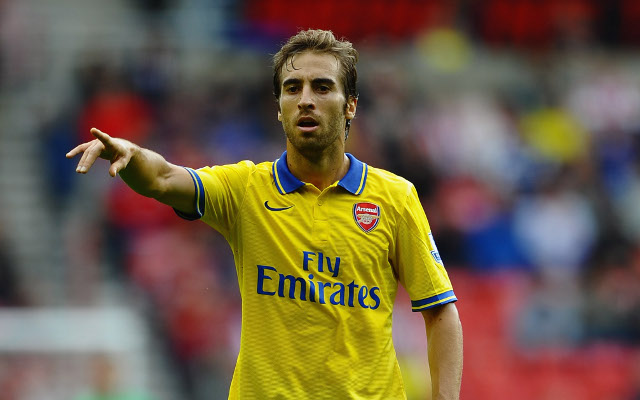 Mathieu Flamini – 7
It was a first game back for the Frenchman after suspension and earned a booking once again, but denied the visitors space in the middle of the field and did his job well.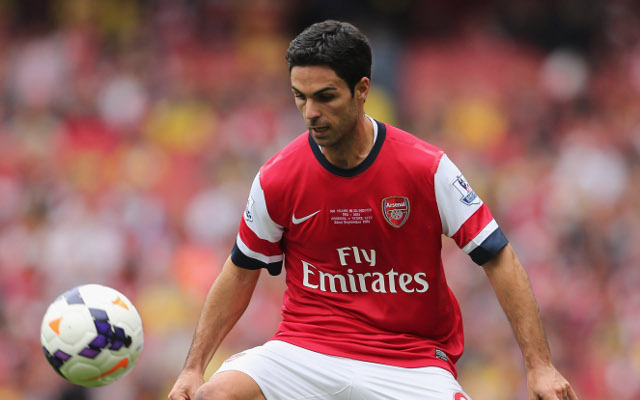 Mikel Arteta – 6
Just can't seem to settle alongside Flamini as a deep-lying playmaker and although looked comfortable on the ball, the Spaniard's passing was predictable.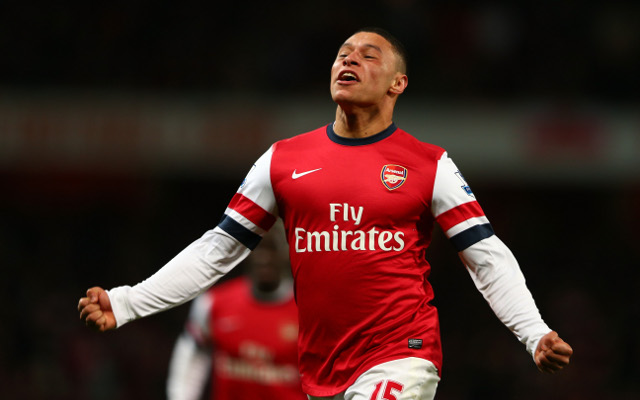 Alex Oxlade-Chamberlain – 8
A Man of the Match display from the England international, who was composed to score the first and then broke well down the right flank to provide the ball for the second.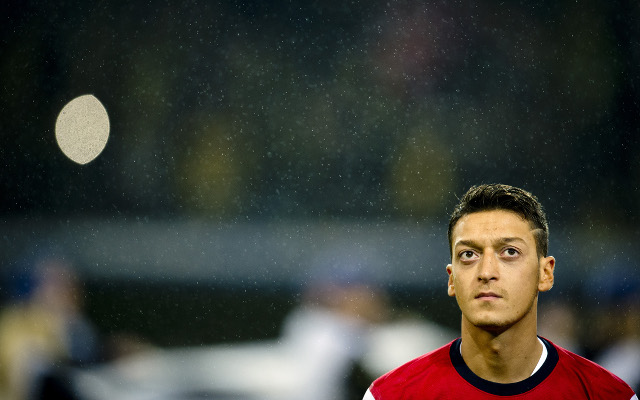 Mesut Ozi – 6
As always some good off the ball play from the club record signing and Ozil's passing was solid, but still looked a little off the pace in the game.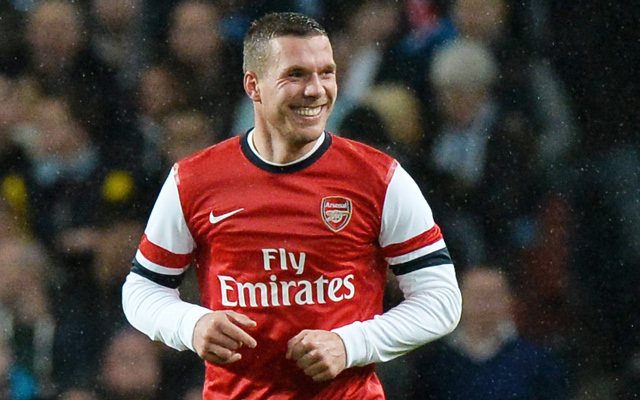 Lukas Podolski – 6
Was a bit of an anonymous showing from the 28-year-old, but the German was in the right place to net the second, although did then bring down Suarez for the penalty.