---
Today's big Arsenal transfer news and gossip.
SEE ALSO:
Reus Arsenal – Gunners eye Dortmund star
Cavani Arsenal – PSG striker linked
10 Shocking Photos Of Drunk Footballers, Including Chelsea Captain & Cristiano Ronaldo, Plus Ex Liverpool & Tottenham Boozers.
Chelsea swap deal to land Arsenal target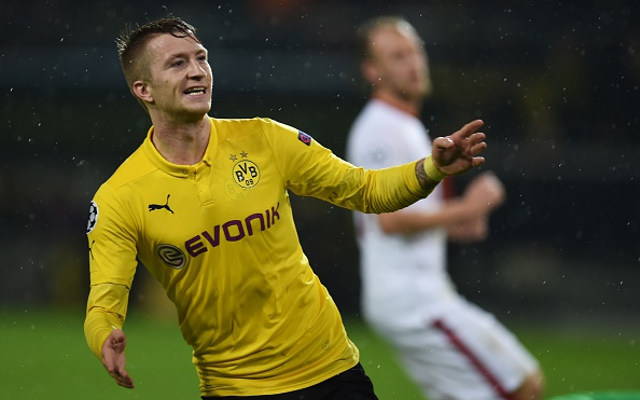 Chelsea could beat Arsenal and other top clubs to the signing of Marco Reus by offering Andre Schurrle to Borussia Dortmund in return.
Full story: Daily Express.