---
Wenger turned down the chance to sign Toronto FC striker Jermain Defoe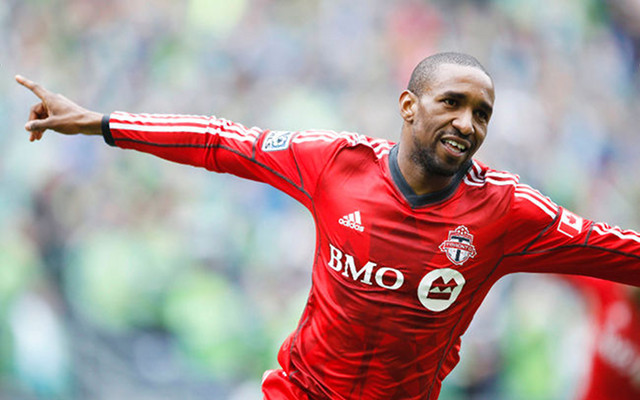 The former Tottenham Hotspur star could have made a return to North London on deadline day, but the manager decided he did not want the 31-year-old, reports the Telegraph.
Defoe has only been in MLS for six months, but thinks he may have made a mistake in moving to Canada and was looking for a return to the Premier League.
Both Leicester City and QPR showed interest, but Wenger was not tempted by the England international and chose to sign £16m Danny Welbeck from Manchester United instead.