---
Defence is a mess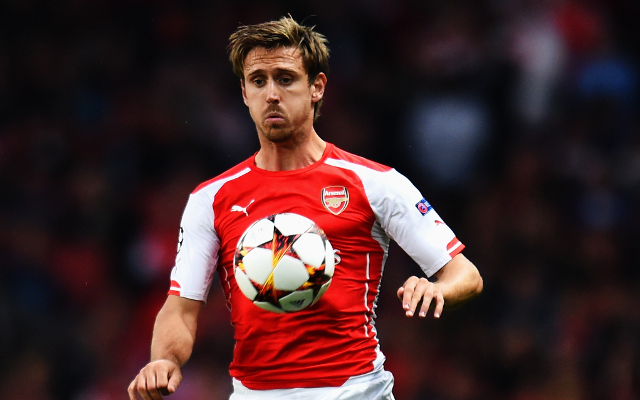 It was clear to most people that Arsenal needed a centre-back in the summer. However, it apparently wasn't to the one man who mattered – Wenger.
He is now being forced to play Nacho Monreal in the central pairing at the back.
This is not all, with poor positioning and tactical thought on the pitch also at fault. These are both areas that the Frenchman should have had the ability to sort out.