---
The top 10 strikers in Premier League history…
This could well be the most subjective top 10 list Fanatix has ever produced.
While goals are obviously a crucial measuring stick in terms of striking greatness, we have chosen our top 10 based on everything the player brought to the Premier League.
This includes their creativity, their technique, the style and their charisma.
Les Ferdinand, Michael Owen, Jimmy Floyd Hasselbaink and Robin Van Persie are all extremely unlucky to miss out.
So here goes…
The top 10 ever Premier League strikers
10) Robbie Fowler – 163 goals
You know a player's half decent when the fans refer to him as 'God'. One of the best left-feet ever seen in the Premier League. If you looked up 'natural finisher' in the dictionary, you'd see a picture of Robbie Fowler.
9) Teddy Sheringham – 146 goals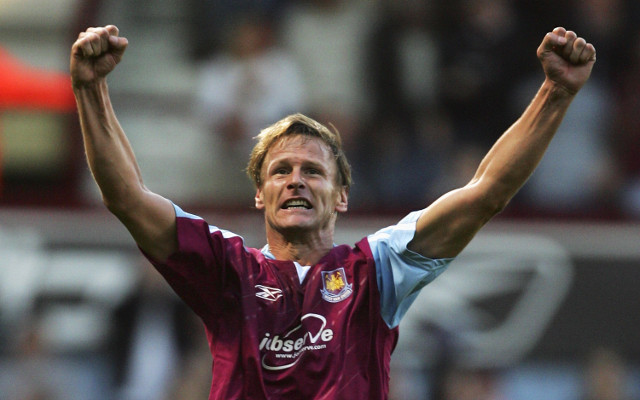 Brilliant for Manchester United and Tottenham Hotspur, Sheringham managed to score 146 Premier League goals with no pace whatsoever, which is testament to his wonderful technique.
8) Didier Drogba – 100 goals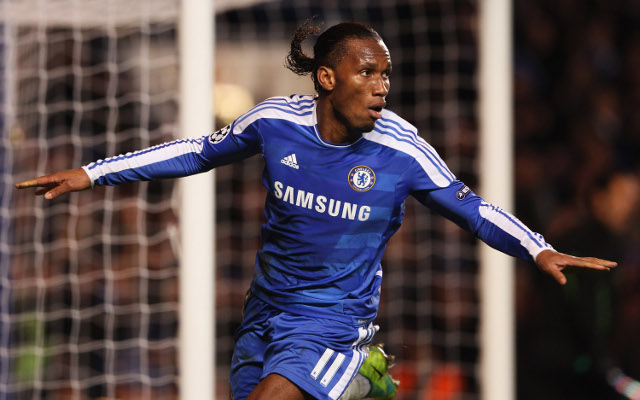 Voted Chelsea's greatest ever player, Drogba at times, was simply unplayable. The Ivorian powerhouse was stronger than any centre-back he faced, and had a ferocious strike, which saw him win three league titles with the Blues.
7) Ian Wright – 137 goals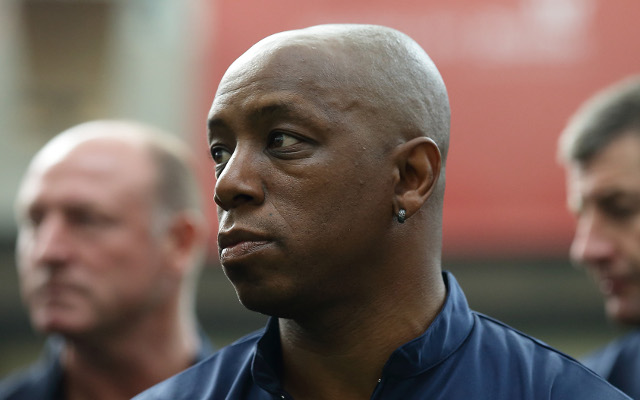 It's a tragedy Ian Wright played in the same era as Alan Shearer, Teddy Sheringham, Andy Cole and Robbie Fowler, as the striker would walk into the England team nowadays. A great striker of the ball, with a natural instinct for goal – Ian Wright goes down as an Arsenal and Premier League legend.
6) Eric Cantona – 73 goals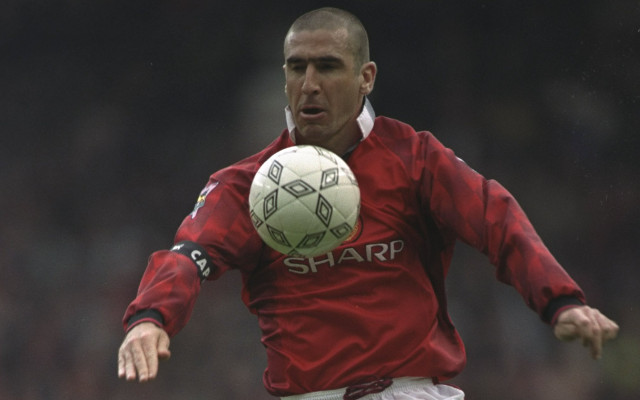 Arguably Sir Alex Ferguson's first real superstar. Snapping up the mercurial Frenchman for a nominal fee from Leeds United must also go down as one of his best pieces of business. Cantona was box office – from the goals, to the interviews, to the celebrations, to the kung-fu kick. The Premier League would have been worse off without him.
5) Andy Cole – 189 goals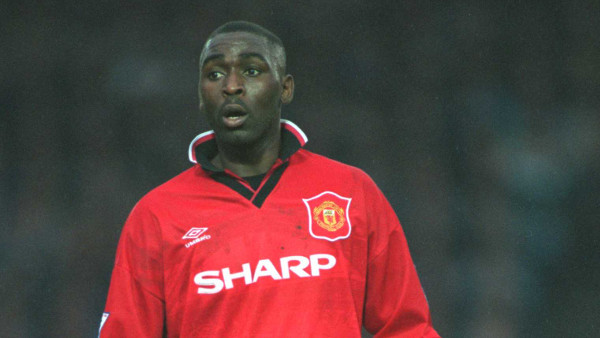 Banged Premier League goals in for fun at Newcastle and Manchester United. Only Alan Shearer has scored more Premier League goals than Andy Cole, who formed a memorable partnership with Dwight Yorke during United's treble winning season in 1999.
4) Wayne Rooney – 156 goals (so far)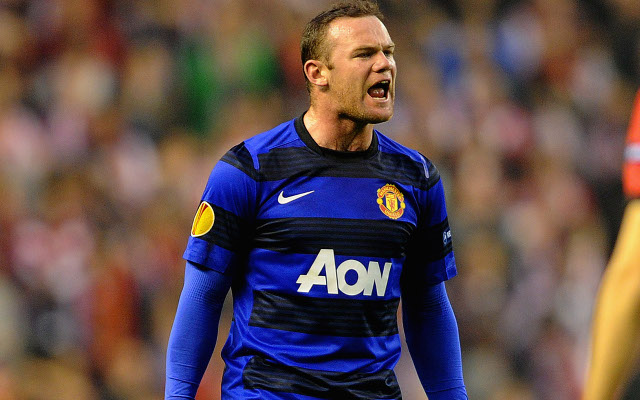 Whether you like him or not – Wayne Rooney is a seriously good footballer. Burst onto the scene at Everton 11 years ago as a hungry 16-year-old, scoring a brilliant goal against Arsenal. United quickly snapped him up, and he's gone on to win virtually everything there is to win in domestic football with the Red Devils.
3) Dennis Bergkamp – 87 goals
It's testament to Bergkamp's ability that he's third on this list with only 87 goals. Most of them were beautiful, of course. The Dutchman was the epitome of what a no. 10 should be – creative, elegant and visionary. His goal against Newcastle in 2002 is arguably the best in Premier League history.
2) Alan Shearer – 260 goals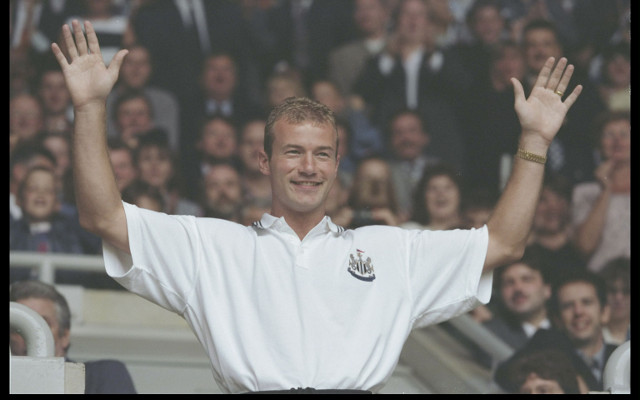 It almost seems wrong putting someone with 260 league goals second in this list, but the man in front of him was just a little bit more special. Probably the best finisher ever to play Premier league football, Shearer won a title with Blackburn in 1995, before moving to boyhood club Newcastle for a world record £15m fee.
1) Thierry Henry – 176 goals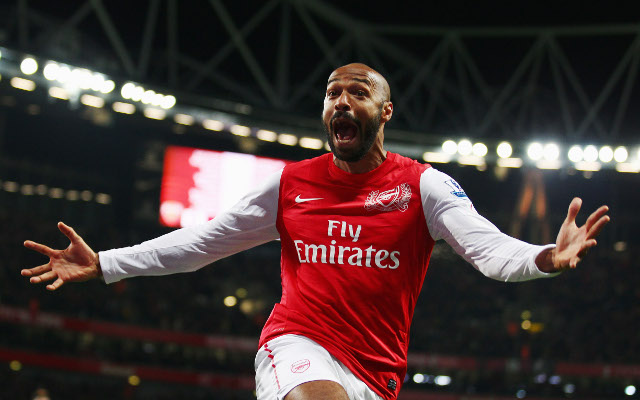 The most graceful player to ever play Premier League football. Henry literally had it all. He was lightning fast, had immaculate tecnhique, unrivalled vision and fantastic dribbling skills. Watching him link up with Robert Pires and Dennis Bergkamp was a joy to behold in the mid noughties. At his peak, he was the best striker in world football.