---
The 10 players in the English top tier that will need to be in top form if their country is going to win the biggest prize in football.
It's 100 days until the 2014 World Cup in Brazil starts and there are a whole host of Premier League stars that will be strutting their stuff at the tournament in South America.
Several of those players are from nations tipped with having a chance of winning and here are those that will need to transfer their domestic form to the international stage for that to happen.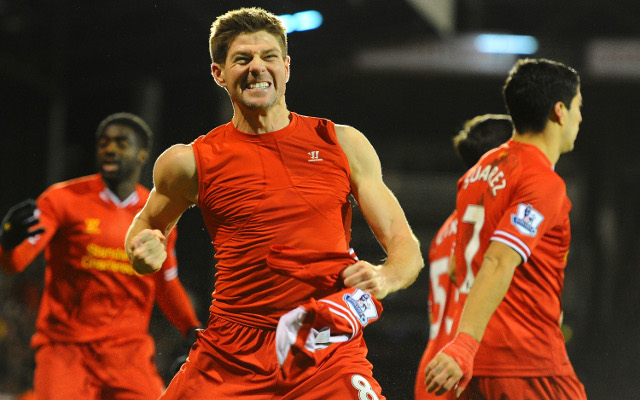 1. Steven Gerrard – Liverpool and England
Despite being 33-years-old it has been one of the midfielder's best seasons to date and there is an outside chance the Englishman could win major trophies with both club and country this year.
As captain of both sides there is a lot of expectation on Gerrard and the midfield ace will be looked upon to guide the Three Lions to a successful campaign.