---
Arsene Wenger is leading the team to potential glory.
The Premier League 2013/14 has been a good one for Arsenal as after 16 matches the Gunners top the division with 35 points.
This is a great turnaround from this time last year, when the north London side languished in eighth and fanatix thought it was about time to review the club's season so far.
Form
Pretty good by all accounts as shown by the fact that Arsene Wenger's team are in first position, although a 6-3 defeat to Manchester City at the weekend burst the bubble somewhat.
The team have lost just three matches in the league, with an opening day home loss to Aston Villa being dismissed by many as an anomaly – the next few games will be tough however.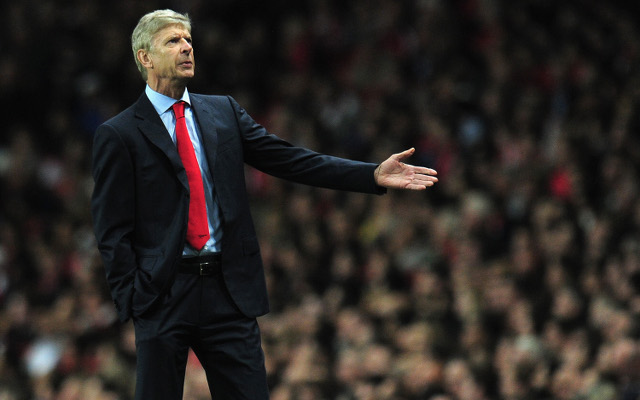 The manager
Wenger is now the most experienced boss in the whole division by some way since the retirement of Manchester United stalwart Sir Alex Ferguson and that will go a long way.
Yet fans are fickle and 12 months ago many were calling for the Frenchman to be sacked, so the Emirates Stadium faithful could do well to think what it would be like without the 64-year-old.
Key players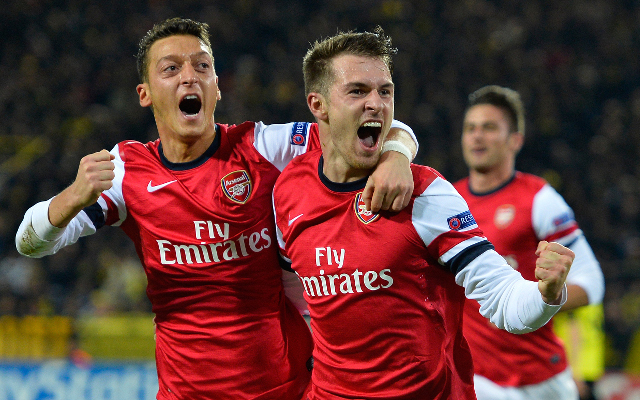 Well this has been a great year for development at the club, with youngsters such as Kirean Gibbs, Wojciech Szczesny and most prominently Aaron Ramsey all coming into great form.
It's a similar story for Olivier Giroud, with the striker being heavily criticised last term, but the player that is being looked to to guide the team to glory is Mesut Ozil.
Strengths
The side's midfield is the obvious area where there is plenty of depth, but the preferred starting XI of Wenger is among the best in European football.
A central defensive partnership of Laurent Koscielny and Per Mertesacker looks really solid and an interchangeable trio of attacking midfielders gives plenty of options.
Areas to improve
As good as the side look in the middle of the park, it's a lack of depth elsewhere that should be worrying to all involved, with both defensive and attacking backup hardly filling anyone with confidence.
Captain Thomas Vermaelen looked shaky when being given the Belgian's only start of the campaign during the 1-0 loss to Manchester United and Nicklas Bendtner and Yaya Sanogo are not considered  to be players of title winning quality.
Watch the top 10 best Arsenal games of all time.
Read more Arsenal fc news.