---
Main strength:
It would have to be attacking midfield, where if the usual fitness issues are avoided Wenger can call on a whole plethora of talent to fill in behind the striker.
Along with new signing Sanchez, there is Mesut Ozil, Alex Oxlade-Chamberlain, Tomas Rosicky, Theo Walcott, Serge Gnabry and Campbell, whilst Aaron Ramsey can also play more offensively as well.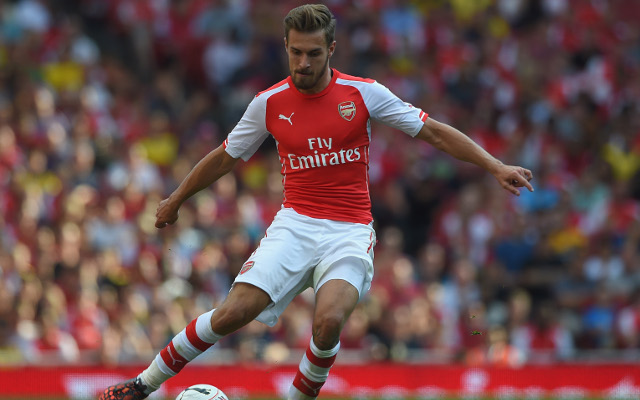 Biggest weakness:
It would have to be strength in depth at the back, where following the sale of Vermaelen to Barcelona the North London side look a little sparse.
A starting back line of Mathei Debuchy, Per Mertesacker, Laurent Koscielny and Kieran Gibbs is impressive, whilst Calum Chambers serves as solid backup, but beyond that there is nothing of note.