---
7. Tomas Rosicky – 5
Good in possession, but offered little else.
34. Francis Coquelin – 6
Did his job well in front of the back four.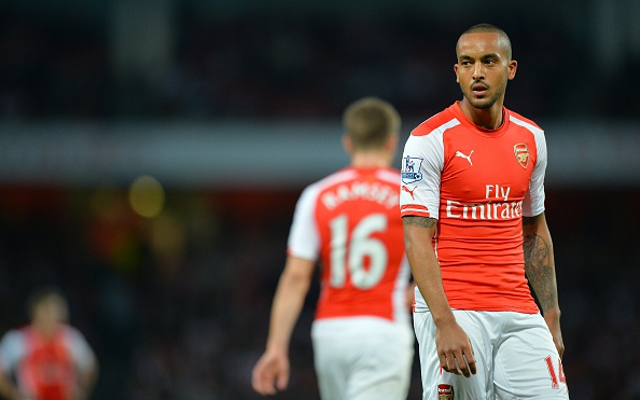 14. Theo Walcott (Ramsey 73′) – 7
Should have scored twice, but did net the eventual winner.
19. Santi Cazorla – 5
Not the best of games from the playmaker.
11. Mesut Ozil – 7
Looked good in the first half and provided two assists, but was quieter after the break,