---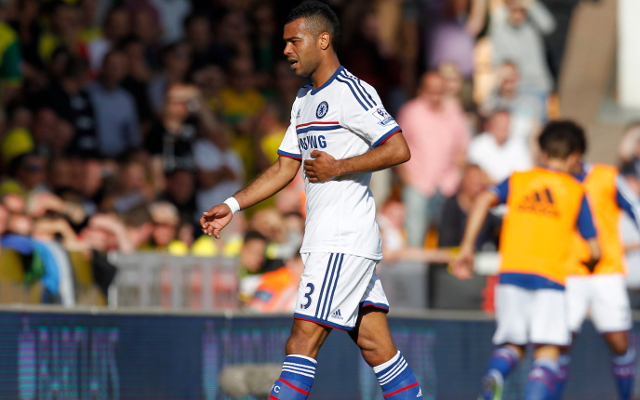 Ashley Cole
The 32-year-old is perhaps the finest defender of his generation and there are good arguments that Cole is one of the best left-backs ever to have played the game.
That being said 2013/14 has not been great for the England international, who is beginning to look slightly shaky in the back four.
The display against Newcastle was a prime example of what Cole has been suffering this term, as sloppy positioning and tackling left the west London club in danger on too many occasions.