---
Now with over a year's worth of hindsight which signings were the best.
Hindsight is a wonderful thing and judging how good a new signing is can often be rushed into with too much haste – look at Thierry Henry at Arsenal.
So with over a year's worth of playing time to look back on, here are the best signings from the 2012/13 season.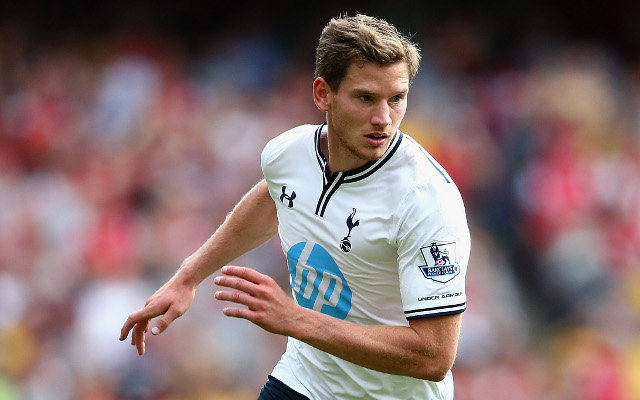 10. Jan Vertonghen – Ajax to Tottenham Hotspur, £10m
As captain of the Dutch champions and one of the most promising defenders in European football this was a great coup by then manager Andre Villas-Boas, with Vertobghen going onto make the PFA Team of the Year.