---
When Liverpool have needed individual big performances, they have arrived:
Rewind to the first game of the season: Liverpool have battered Stoke for 80 minutes, but stupidly give away a penalty in the dying minutes. Sound familiar…? However, new signing Simon Mignolet pulled off a fantastic save to ensure Liverpool left with three points. Against Aston Villa, a piece of individual brilliance from Daniel Sturridge won Liverpool the game, and when United travelled to Anfield – a wonderful performance from the forgotten Skrtel kept Robin Van Persie at bay.
Big individual performances win matches.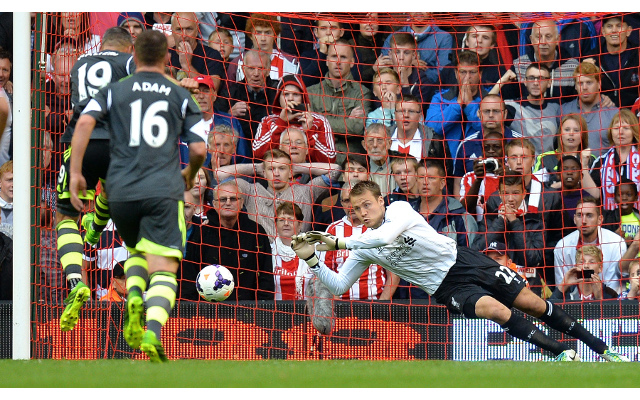 Lucas, Coutinho and Sturridge:
In the first half of last season, when Liverpool were particularly dire, they didn't have any of these three players to call from. Lucas was injured, and Coutinho and Sturridge were warming the bench for Inter Milan and Chelsea respectively. Come January though, Coutinho and Sturridge were signed, and Lucas began his gradual recovery from injury. The latter has formed a very solid defensive midfield partnership with Gerrard, which gives the more attacking players a perfect base from which to create from. Sturridge has been simply outstanding, and has formed an immediate partnership with the mercurial Coutinho. While Coutinho makes chances for fun, Sturridge finishes them off. Importantly, when Sturridge plays as a lone striker he provides the option in behind that Luis Suarez does not because he lacks the pace of the Englishman.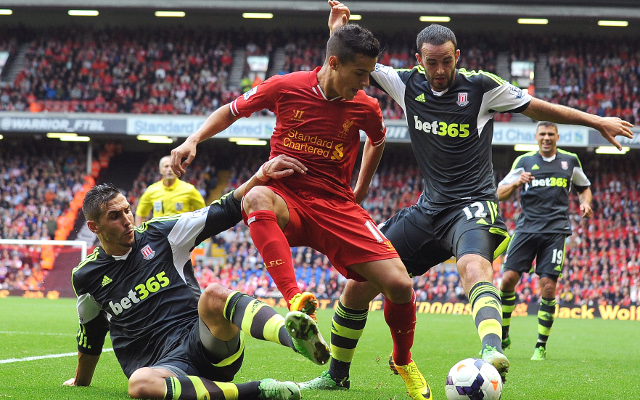 When Suarez returns though, he will likely play from the left, interlinking and exchanging positions with Coutinho behind Daniel Sturridge. Liverpool's season though essentially relies on these three staying fit, as the squad is extremely thin.
All in all though, the future at Anfield is looking increasingly bright.