---
We analyse the five key reasons why Liverpool currently sit at the top of the table…
With three wins from their first three matches, keeping three clean sheets in the process, Brendan Rodgers' Liverpool side are sitting pretty at the top of the Premier league table.
But after last season's miserable seventh place finish, how have they turned it around so dramatically?
Analysis:
Liverpool no longer pass for passing's sake:
Last season, Liverpool kept possession better than any other side in the country – but for what? Unless possession leads to chances, it's irrelevant, and Liverpool appear to have realised this. If a centre-back has no options of a short pass into the midfield, he will now look for a ball into the flanks for Daniel Sturridge to run on to. This was virtually forbidden last season, which memorably led to Martin Skrtel gifting Manchester City a goal in Liverpool's first home match. The Reds are also passing the ball sideways far less than they did last term. Where Joe Allen was first-choice, the dynamic Jordan Henderson has replaced him, who provides the midfield with much more combativeness and tempo. Henderson and Gerrard look to pass the ball forward, while Lucas is allowed to retain possession simply with sideways passes. In all, this has made the side far more positive and balanced. Quite Simply, they are trying to win football matches instead of merely keeping the ball longer than the opposition.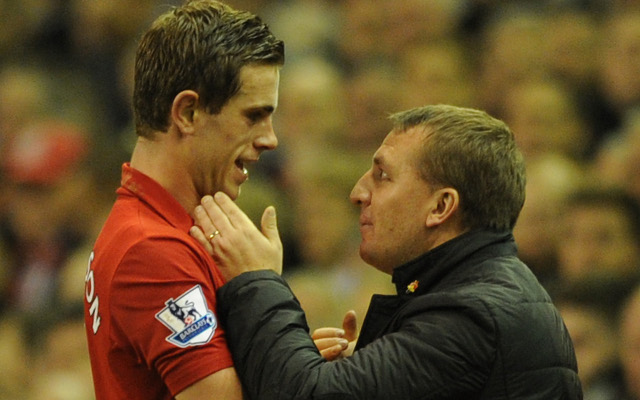 Liverpool are playing a higher defensive line
Crucially, Liverpool are playing a higher defensive line now. With either Jamie Carragher and Martin Skrtel partnering Daniel Agger in defence last term, the Reds had little or no pace in their back line, and were forced to sit deeper to protect themselves from opposition balls in behind the defence. In turn, this meant that the gap between Liverpool's defence and midfield was too big, and when the midfielders received the ball from defenders, they had their back to goal, and could not feed Luis Suarez or Daniel Sturridge quickly. Now Kolo Toure is partnering Agger, as he did for Liverpool's opening two games (or Mamadou Sakho will when he claims a starting place), the Reds have much more pace and technical ability in defence. They will therefore play a higher line – making counter attacking football easier, and helping the attack not become isolated.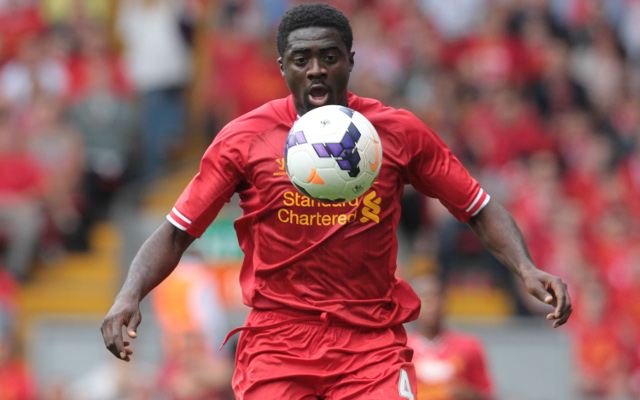 Liverpool are grinding out wins:
Last season, there was four or five performances when Liverpool looked like a side of genuine European calibre. They battered Newcastle 6-0 away from home, and tore apart an impressive Swansea side 5-0. These wins only earned three points though, and when the Reds didn't play quite so well, they hardly ever won. Hopeless home defeats to West Brom and Aston Villa last term were a perfect example of this. Against Aston Villa and Manchester United this season though, the Reds hung on during the second half under intense pressure. This rarely happened at all last season, and shows a new found and much needed grit and fighting spirit.