---
The top five players with the most goals in the English top tier.
The 2013/14 Premier League season hasn't been packed with bagfuls of goals, but a certain amount of stars have managed to break away with their number of strikes.
Here are the top five scorers in the division so far and an analysis of whether they can stay there.
5. Yaya Toure
Club: Manchester City.
Goals: Four.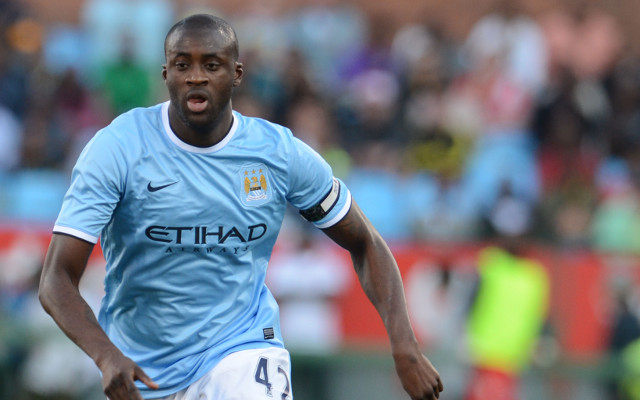 With Fernandinho being brought in this summer as a defensive midfielder, Toure has been given more of a free roam to operate as a box-to-box midfielder.
The Ivory Coast international has shown some great technique from set pieces, but may struggle to keep this rich vein of form in front of goal going all campaign.
4. Aaron Ramsey
Club: Arsenal.
Goals: Four.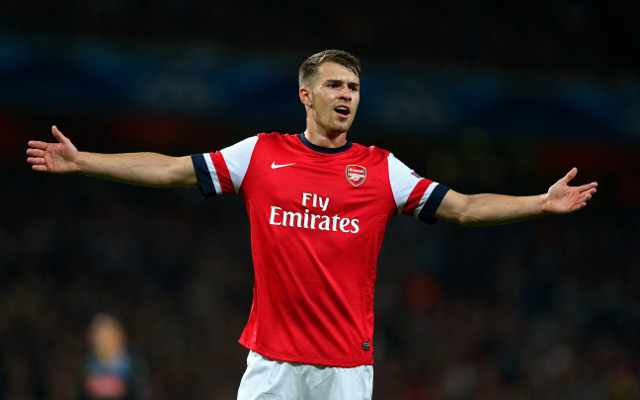 What a season it has been for the Wales international so far, with eight goals in all competitions for a midfielder who was roundly criticised last term.
Manager Arsene Wenger has shown faith in Ramsey though, but as the boss pointed out the 22-year-old won't be able to maintain this high tally of goals.
3. Olivier Giroud
Club: Arsenal.
Goals: Four.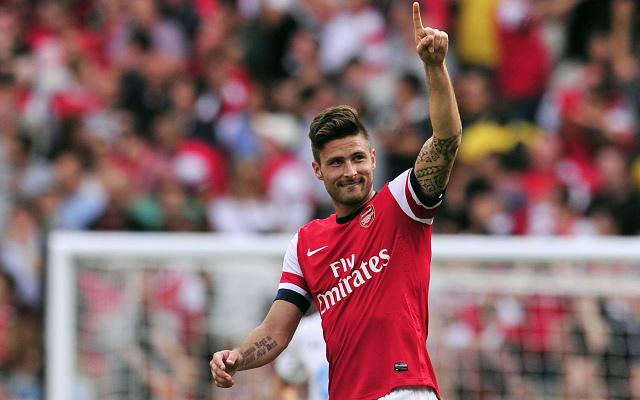 Another who took some serious flack during their previous year in English football was Giroud, who many thought couldn't cut it at a club like the Gunners.
However, the Frenchman is proving everyone wrong by netting consistently this term and the striker is one of the main driving forces behind the north London club's success.
2. Christian Benteke
Club: Aston Villa.
Goals: Four.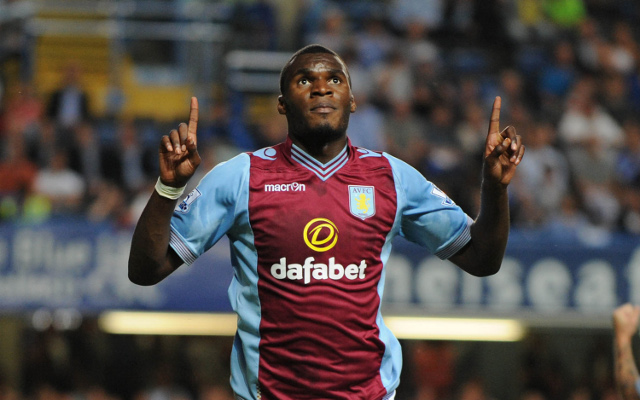 Anyone who thought that the Belgium international was a one-season wonder is being proved wrong, as the 22-year-old continues to look sharp.
Although the forward is sidelined currently, Villa still managed to to beat Manchester City last weekend and when the attacker does return it could be a good season for Paul Lambert's side.
1. Daniel Sturridge
Club: Liverpool.
Goals: Five.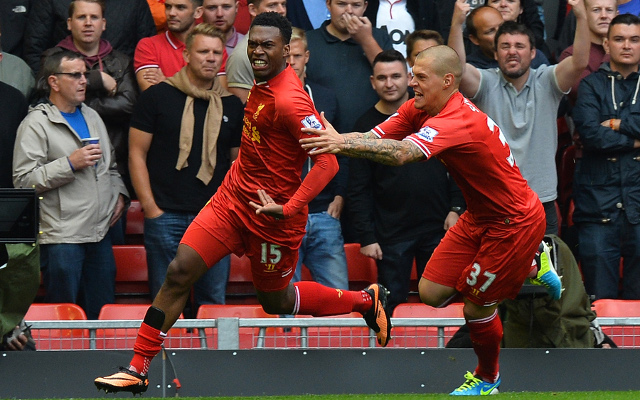 Well Sturridge's angling to play as a central striker is proving the Englishman right and Chelsea so very wrong – with the Blues insisting the 24-year-old was a winger.
The England international has looked sharp in front of goal and has netted in five of Liverpool's six league matches so far.