---
The Reds currently sit 2nd in the table, exceeding all pre-season expectations…
Read more Liverpool transfer news, and Liverpool's ultimate possible transfer window, here.

Best player: Luis Suarez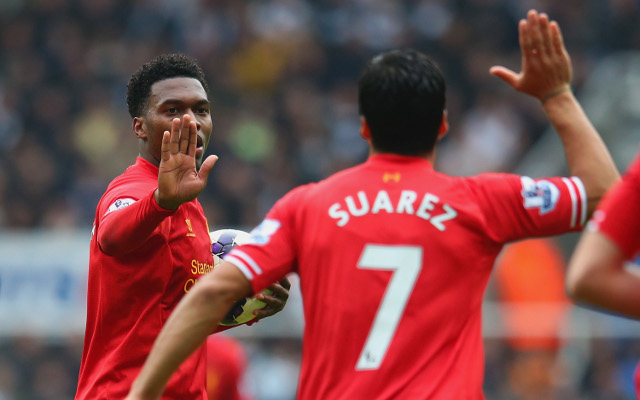 Suarez has well and truly proved that he is a world-class footballer since his return from suspension, and along with Sergio Aguero and perhaps Mesut Ozil; he's arguably the best player in the country. With nine league goals in just seven appearances, Suarez has helped fire Liverpool to 2nd place in the table. His partnership with Daniel Sturridge up top has also been nothing short of sensational.
Click next page to continue reading…