---
Rooney moves up a place in all-time scoring charts.
It was a record-breaking weekend for Manchester United striker Wayne Rooney, as the England international moved above Arsenal legend Thierry Henry in the all-time Premier League scoring charts.
SEE ALSO:
Ronaldo Man Utd return – poll predicts Old Trafford move
Live Ryder Cup streaming
(Pictures) Amazing Ryder Cup WAGS In All Their Glory.
The United skipper's weekend was somewhat spoiled, however, as he received a straight red card in his side's 2-1 win at home to West Ham United, but his place in history is now assured and he will have Andrew Cole in his sights next as he looks to continue his fine goalscoring run and great career in the English game.
Here is the current Premier League standings, with the top five all-time scorers:
5) Frank Lampard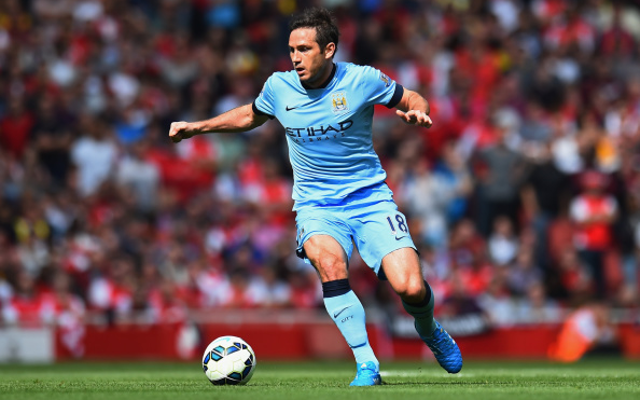 With a goal himself this weekend, Manchester City midfielder Frank Lampard is now on 173 Premier League goals in a simply outstanding career in the English game, with the vast majority of these strikes coming for his previous club Chelsea.
4) Thierry Henry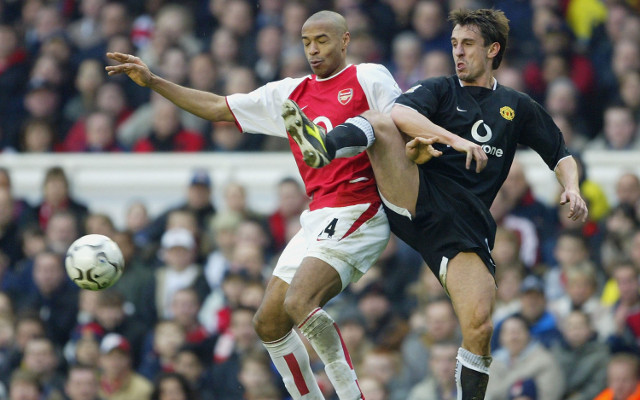 Relegated to fourth place on the all-time list, Thierry Henry was one of the finest strikers to grace the English game as he scored 175 times for Arsenal in the Premier League.
3) Wayne Rooney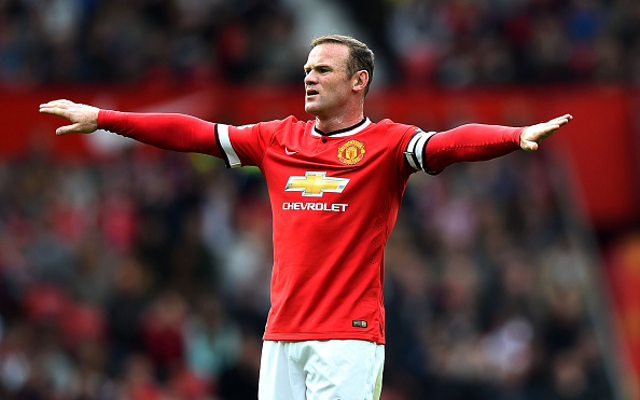 Now above Henry, Manchester United captain Wayne Rooney has a total of 176 goals to his name in the Premier League, having started all the way back in 2002 as a 16-year-old.
2) Andrew Cole
Some way ahead of Rooney but possibly in reach this season is another United legend Andrew Cole, whose 187 Premier League goals also came for the likes of Newcastle United, Blackburn Rovers and Manchester City.
1) Alan Shearer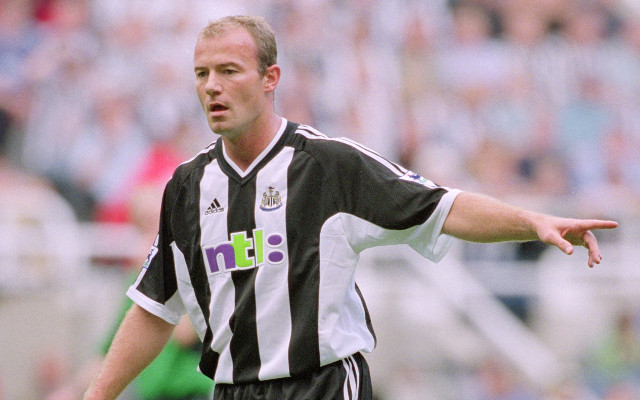 Miles ahead is a Premier League goalscoring legend, former Newcastle United star Alan Shearer, whose incredible 260 goals in the English top flight may not be broken for a long, long time.