---
5. Tomas Rosicky (Arsenal)
Like Welbeck, Rosicky has a slight chance of being fit for the West Ham game, but Arsene Wenger probably won't risk him. He also has knee troubles.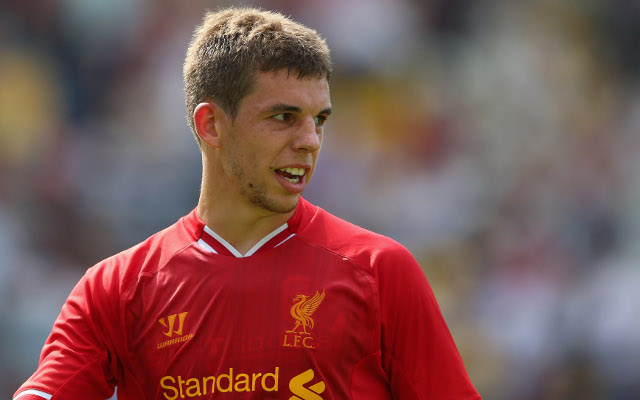 4. Jon Flanagan (Liverpool)
Missed the entire 2014-15 campaign due to his dodgy knee and will have to wait until November to play this season, following more surgery last April.
3. Hugo Lloris (Tottenham Hotspur)
Michel Vorm will start the season between the sticks for Spurs, because Lloris is sidelined with a broken wrist. Vorm could well end up becoming Tottenham's no.1 on a permanent basis if Manchester United are successful in their bid to sign Lloris this summer.
SEE ALSO:
New Arsenal hero sucks up to Piers Morgan
Man United's new formation: 3 different 4-3-3 styles LVG may play this season
Free transfers STILL unattached: ex-Chelsea & Liverpool men among 6 PROVEN EPL players AVAILABLE