---
Cahill and Jagielka the only positives from last night's drab 0-0 draw.
1) We should not pin all our hopes on Jack Wilshere just yet…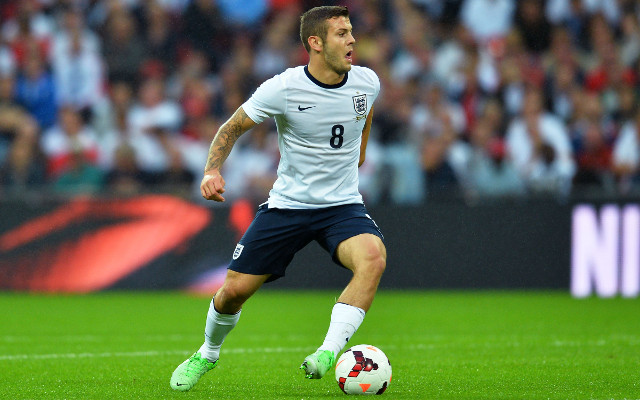 Is Wilshere our biggest hope for the future…? Yes. Should he be in the starting line-up…? Undeniably. Is he going to drag us to World Cup Success…? Not just yet…
Wilshere was energetic, and his bursts through the midfield were encouraging, but he's developing a penchant for rash, unnecessary tackling. He also was guilty of trying to be a little too intricate with his passing, and often tried to find Arsenal teammate Theo Walcott in behind, instead of retaining possession with a simpler pass. In short, he was tactically unaware last night, and didn't show the discipline required of him.
2) Gary Cahill and Phil Jagielka are showing the makings of a formidable defensive partnership…
Cahil and Jagielka started their fifth consecutive game alongside each other for England last night, and their understanding is clearly blossoming. While the rest of the team looked unimaginative and bereft if ideas, Cahill and Jagielka dealt with everything the Ukrainians threw at them – a positive sign going into next summer where we will likely face far better sides.
3) Roy Hodgson is an ultra-defensive manager, happy to play for draws.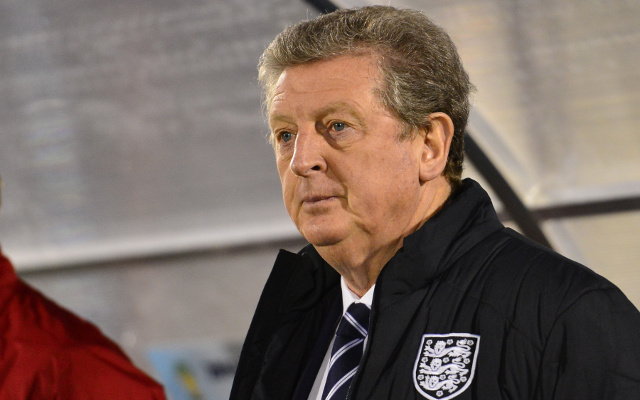 Hodgson has enjoyed a (moderately) successful career by deploying solid physical sides who play defensive football, and that's what England have become. Steven Gerrard, Frank Lampard and Ashley Cole have all won the Champions League, and have over 100 caps for their country. There is no-one in Ukraine's side in the same stratosphere of footballing ability as those three, so why are we so frightened of them? Although he won't admit it, Hodgson was delighted with a 0-0 draw last night. He played for a 0-0 draw, and that's exactly what he got. It's just a shame he managed to depress an entire nation of football fans in the process.