---
Arsenal boss Arsene Wenger is coming under increasing criticism again, but the French tactician remains the right man for the job at the Emirates.
Here are five reasons why:
READ MORE:
Arsenal star shines for Germany
Arsenal turned down by Italian starlet
Hated former Arsenal star refuses to cancel contract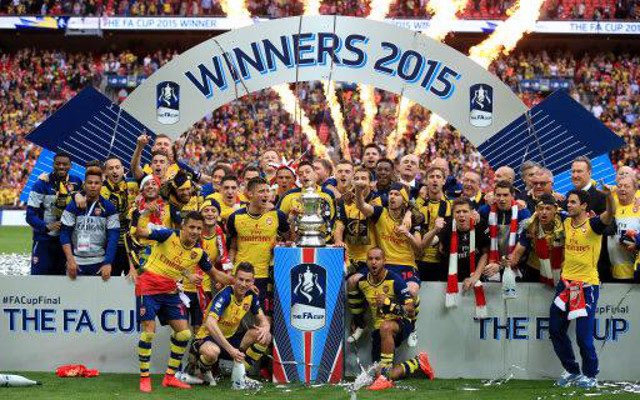 5. Trophy drought ended, the Gunners are building momentum
Having gone so long without a trophy, Arsenal now have back-to-back FA Cups to add to the cabinet. While that is not enough for the club of their stature, it is a start.
Wenger may have frustrated fans over the summer having only added Petr Cech, but over the course of the season it may prove to be the difference between where they were last season, and where they want to be this season.