---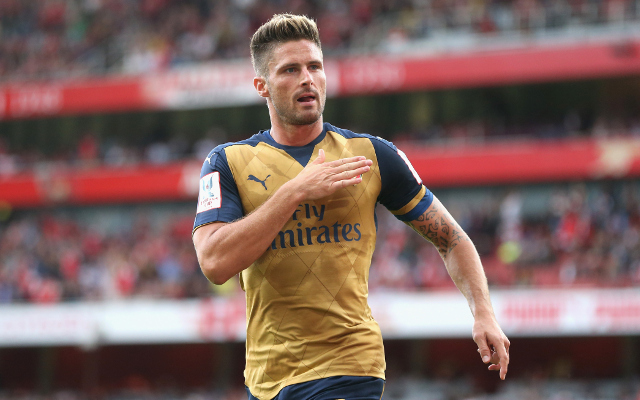 4. Does he really differ from the options at Wenger's disposal already?
Zaza can find the net, and is generally good at holding up the ball and linking up play. While he is also capable of a bit of individual magic, what's the difference between him and the likes of Olivier Giroud and Danny Welbeck?
Admittedly, some of the characteristics are different. However, they're not enough to suggest that Wenger will be finding the right balance.