---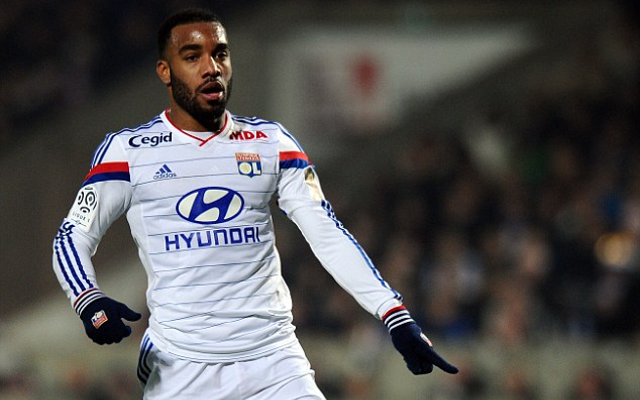 3. Lyon, 11 knockout wins
Speaking of Group H teams, Lyon enters the tournament as the Pot 3 team alongside Valencia. Lyon made it to the quarter-finals in three straight seasons from 2004 to 2006. In 2010, they lost 4-0 to Bayern Munich in the semi-finals.
2. Deportivo de La Coruna, 12 knockout wins
From 1993 to 2005, Deportivo was in the Champions League 9 times, making the final 16 three times and the quarter-finals twice. Since Javier Irureta left in 2005, however, the club has struggled mightily, failing to finish in the Top 6 for eight straight seasons and being relegated twice.