---
The players from the continent to have impressed.
Over the years there have been plenty of brilliant footballers from the continent of Africa to grace the game and here are the top 10 ever from fanatix.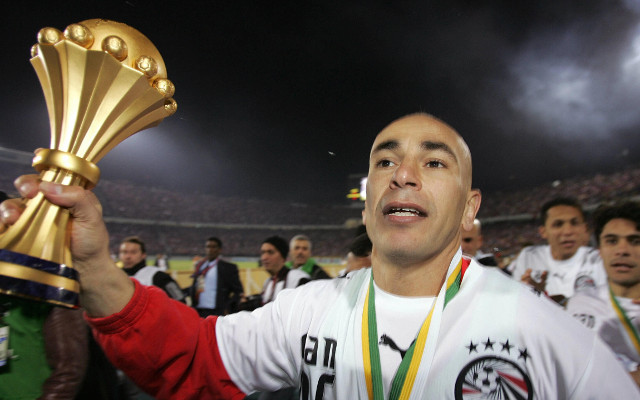 10. Hossam Hassan, Egypt
The former Egyptian captain earned an astonishing 176 caps for the nation in an international career that stretched over 20 years and included three Africa Cup of Nations triumphs.