---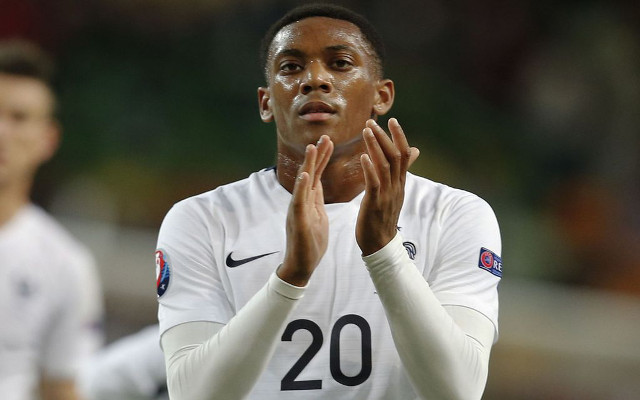 3. Ramiro Funes Mori – Everton
Largely unknown despite his £9m transfer fee, Roberto Martinez will be under pressure too as fans and critics wait to see if this was a smart signing. Will link up with Stones after the club were able to ward off interest from Chelsea.
2. Kevin De Bruyne – Man City
The former Chelsea misfit is back in the Premier League, and it took a ridiculous fee of £55m to sign him. While he may have rebuilt his reputation in Germany and impressed many, he has plenty to do to live up to that valuation even though the clubs are the ones to be blamed.
1. Anthony Martial – Man United
Similarly to De Bruyne, the 19-year-old has unfairly been put under the spotlight after his £36m move from Monaco. Comparisons with Thierry Henry aren't helping, but it remains to be seen if he can come off the bench and provide an instant spark when United take on Liverpool.