---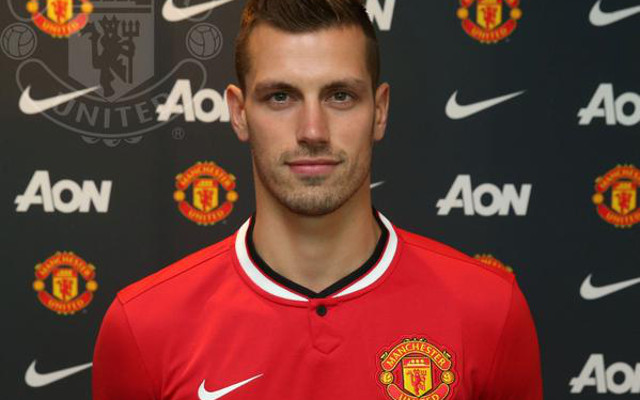 9. Morgan Schneiderlin, Southampton to Man United, transfer fee £25m
After a dominating term at Southampton, Schneiderlin joined Man United and began playing as if there were no changes at all. In the first four matches of the season he has been a passing machine at Old Trafford.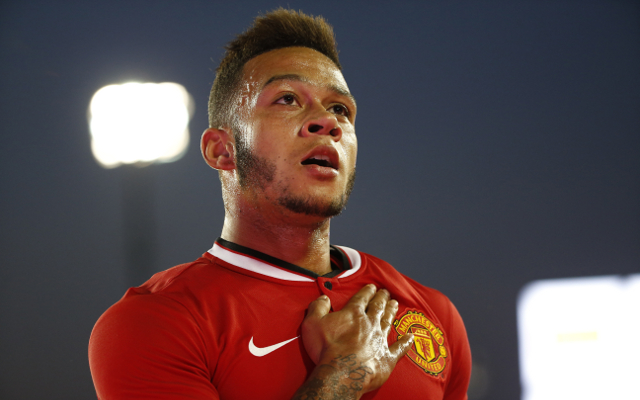 8. Memphis Depay, PSV to Man United, transfer fee £27.9m
Louis van Gaal loves his Dutchmen, and with a new scoring threat needed he made a call to his World Cup protege. Depay paid off in a big way, recording a brace against Club Brugge in the Champions League to clinch a spot in the Group Stage.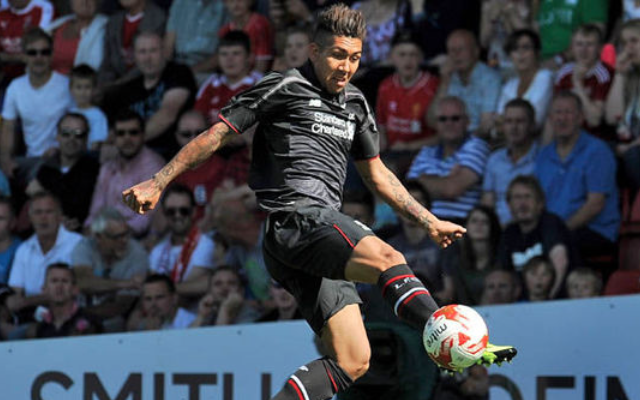 7. Roberto Firmino, Hoffenheim to Liverpool, transfer fee £29m
After years of dominance at Hoffenheim, Firmino was seen as an ideal replacement for Raheem Sterling – so the Reds took a large portion of their money from Sterling's sale to bring the Brazilian to Anfield.